#1 - Are You Fine by Travelling for your Medical Treatments?
Eyelid surgery treatments and clinics in Bali , Indonesia, offer some of the cheapest prices in the world that pale in comparison to the high prices in your home country. If you are willing to travel after viewing the most reliable eyelid surgery before and after pictures Bali clinics have to offer, then this is one of the best options in the world. Some people are rightfully patriotic about their countries, but that won't help you to secure eyelid surgery treatments that have bargain prices.
#2 - Your Medical History
It is important to review your medical history to ensure that you are right for eyelid surgery. Do you have problems with dry eyes, previous Glaucoma conditions, allergies, diabetes or any other medical history? The doctor will ask you all these things and if you do not fit the bill, you will not be accepted to have eyelid surgery.
#3 - Eyelid Surgery Expectations
What are you trying to achieve with your eyelid surgery? What are your expectations? When you discuss your requirements with a specialist at one of Indonesia's best eyelid surgery clinics , it is important that you tell the doctor what you expect from the treatments and he/she tells you what you can expect. The two might be different, so it's important to talk about it with a specialist beforehand.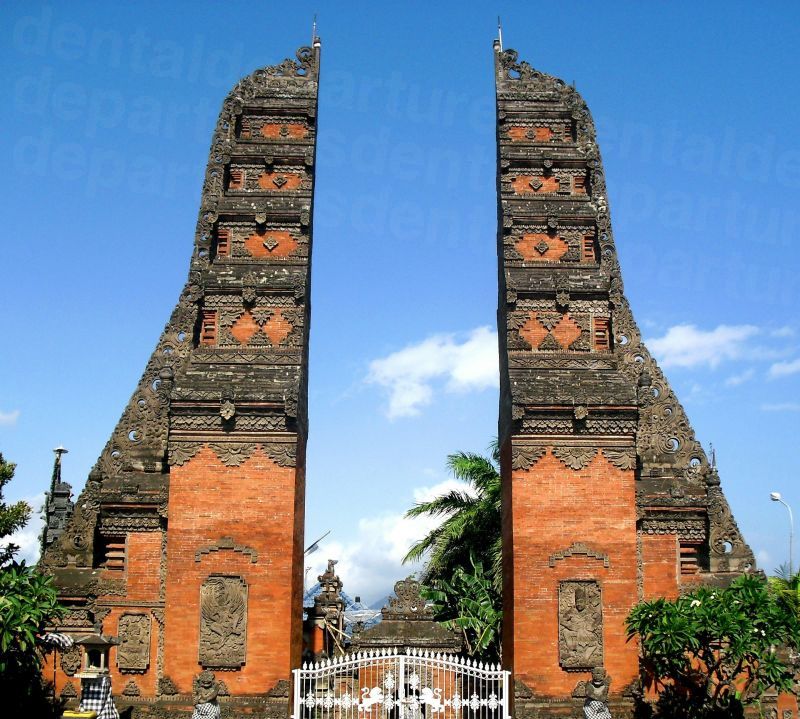 #4 - Which Clinics You Can Trust?
Many people use the reliable eyelid surgery before and after photos Bali clinics have to offer, but we would suggest that you listen to our recommendations at Medical Departures. We are a hub for medical tourism and have insider knowledge on the Indonesian scene, offering you impartial advice on the most reliable clinics in the region. If you want to find clinics that merge reliability, affordability and an atmosphere that is geared to international patients, we would recommend the Rejuvie Aesthetic Anti-Ageing clinic in Bali.
Are you Being Ripped Off?
When you are looking to find out more details about the cheapest eyelid surgery cost Bali has to offer, it is important to know the going rate, so you can be one step ahead. Here is an example of the average price for eyelid surgery in Indonesia to ensure you don't get ripped off: US $ 748 (CAN $943; UK £565; Euro €635; Aus $955; NZ $1,070), compared to the prices in the US $ 4,000 (CAN $5,163; UK £3,119; Euro €3,489; Aus $5,500; NZ $5,811).
Looking at the most reliable Eyelid Surgery before and after photos Bali has to offer is a great way to choose clinics, but please make sure you read about these 5 reasons before you make any choices.