With a number of medical centers including large hospitals offering affordable treatments of various kinds, you can combine a memorable holiday with your desired plastic surgery.
7 reasons to be a medical tourist in Bali
If you read up on Bali, you will be tempted to go there for its lush locales, its beaches, its warm climate and its many cultural and other attractions. When you add this to the lure of low medical tourism cost Bali will be even more attractive. Other reasons are:
Bali has a well developed hospitality and medical infrastructure in place.

It has a vibrant nightlife and party scene that goes on till early morning but you will also find peace and quiet if you want it.

While it has beaches around, you can also go island hopping to the many smaller islands, each with its own attractions.

The medical centers offer all kinds of cosmetic treatments, plastic surgeries and medical procedures at affordable rates. These result in a 50 to 80 percent saving on care and treatment.

The diagnostic tests and other amenities at the medical centers are the most modern and there is little or no waiting time for tests and the doctors are also more hands-on.

Indonesia is a visa-friendly country, particularly to residents of the developed world who can get easy visas on arrival so you can go to the country at short notice.

Bali has an international airport that is serviced by major international airlines as well as local regional airlines and the level of competition is such that you can usually get cheap fares.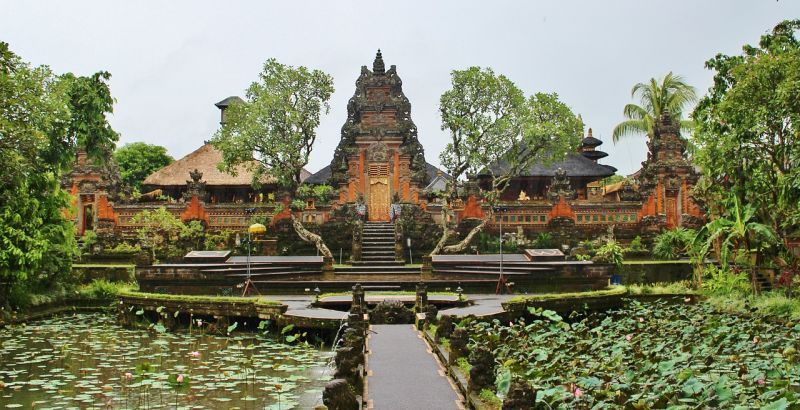 What are the recommended medical centers for plastic surgery in Bali?
When you go to a foreign country for medical treatment, it is best to be safe. When you book via Medical Departures we ensure that the clinics listed on our website meet our strict standards, the doctors have the right qualifications and we also offer the best price guarantee. Recommended clinics in Bali are:
BIMC Hospital – with one branch in Kuta and the other in Nusa Dua, this is a top end hospital offering all kinds of plastic surgeries as well as medical treatments.
Rejuvie Aesthetic & Anti-Aging – Dr. Murino at this clinic is a member of the American Academy of Aesthetic Medicine (AAAM) and offers a wide range of cosmetic treatments.
Manika Aesthetic Clinic –this clinic is known for its non-surgical treatments that require little or no downtime.
What are the medical tourism reviews in Bali like?
Reviews for different kinds of cosmetic and medical treatments are positive as are the travel experiences. You also save a great deal of money. To give you an example of the savings, facelift in Bali will cost around AUD3,787 (NZD5,104, £2,894, €3,201, US$3787, CAD4,785), but in a developed country it will cost AUD26,000 (NZD27,770, £15,759, €17,419, US$20,614, CAD26,031).
Breast augmentation in Bali will cost around AUD4,749 ((NZD5,291, £2,923, €3,191, CAD4,689, US$3,787), but in a western country this will set you back by AUD14,424 (NZD16,069, £8,878, €10,747, CAD14,241, US$11,500).
Book with Medical Departures after checking medical tourism reviews in Bali.