Carried out correctly, it will bring your nose into better proportion with the rest of your face, or fix structural problems that may have been causing you chronic congestion and breathing problems. But – at a much lower price than what you'd pay at home. Need convincing? Check out the Rhinoplasty before and after photos in Mexico on the web pages of our verified clinics listed below.
From our recent Rhinoplasty review Mexico, here are further reasons why you should have your nose job done in Mexico:
Opportunity to save substantially compared with U.S. and Canada prices, typically over 40% less. You can expect to pay an average of around USD 5,000 (CAD 6,200, EUR 4,200, GBP 3,700), compared with around USD 8,000 (CAD 10,000, EUR 7,000, GBP 6,000) at home.

Proximity to the United States and Canada, meaning reduced travel expenses and time.

Nil or negligible waiting time.

No language barriers as most medical professionals speak English well.

The leading plastic surgeons in Mexico have years of experience of treating patients primarily from the United States and Canada.

The standard of care is the same as that available in the best facilities in the U.S. and Canada and other western countries.
Here at Medical Departures, we take the bother out of finding a specialist Cosmetic and Plastic Surgery Hospital at a cost to suit your pocket. We recommend these clinics for your Rhinoplasty procedure: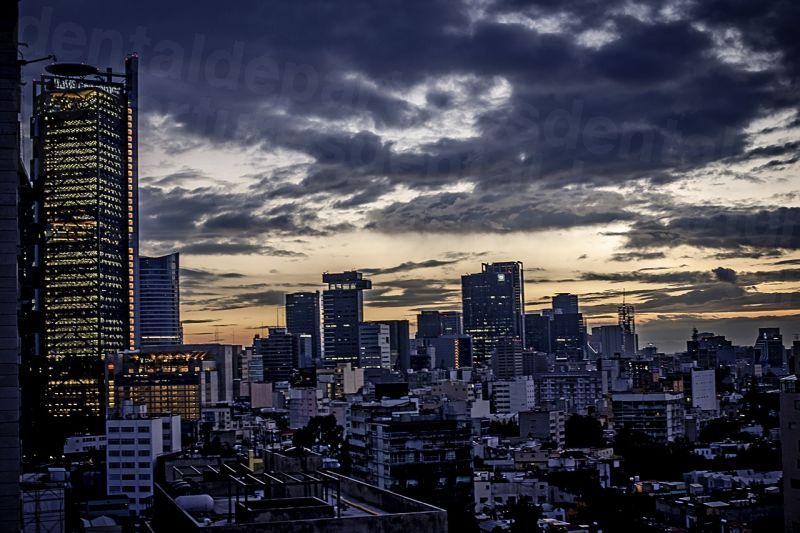 Marroquin and Sandoval Los Cabos
Marroquin and Sandoval - Los Cabos are located in Baja California Sur and offer top quality cosmetic surgery solutions from within their state-of-the-art facility. Dr. Marco Tulio Marroquín is a certified member of the Mexican Board of Plastic and Reconstructive Surgery. He specializes in the fields of plastic, cosmetic and reconstructive surgery and has been awarded a merit medallion by the Universidad Francisco Marroquín in Guatemala. Dr. Karla Sandoval Diaz graduated from the University of Guadalajara and is also certified by the Mexican Board of Plastic and Reconstructive Surgery.
Dr. Juan Gordillo Hernandez's clinic located in Guadalajara at the Centro Medico Puerta de Hierro Sur - modern facilities, equipped with the latest technology and a contemporary décor. He offers numerous cosmetic procedures, including Rhinoplasty, at pocket-friendly costs.
Advanced Health Medical Center
Advanced Health Medical Center is a first-rate surgery center in Zona Rio – the upmarket area of Tijuana - providing health services in a modern building with secure parking and 24 hour security, located a mere 5 minutes away from the US border, and only 20 minutes from San Diego.
You can connect with us if you have wish to see more Rhinoplasty before and after photos in Mexico.
Or, please request a personalized quote , free of charge.