Chiang Mai in Thailand has long been synonymous with colorful culture and stunning natural beauty, making it one of the most desirable holiday destinations in Thailand. In recent times, the city has become a popular destination for medical tourism holidays and cosmetic treatments. If you are looking for affordable cosmetic treatments alternatives, here are some tips and advice for finding the best clinics for nose correction Chiang Mai has to offer.
Taking Advantage of Thailand's Medical Tourism Scene
When you are seeking alternatives to the high prices for cosmetic and medical treatments back in your home country, Thailand is becoming a very viable option. Did you know that thousands of people each year visit Thailand for their treatments? When you want to find a cheap and friendly locations for a medical tourism holidays and clinics for nose correction, Chiang Mai leads the way.
Merging a beautiful and cool city that is popular with hipsters and oldies alike, you can take advantage of the world-class hotels and resort, and amazing tourist attractions such as Chiang Mai Zoo and the Hill Tribe Villages. This is a truly stunning holiday destination in its own rights.
Using Reviews to Find Cheap Clinics
If you want to find the cheapest nose correction clinics, our most important piece of advice is visiting the Medical Departures website to fully understand all your options. The MD website lists all the best clinics in Chiang Mai and also offer a great choice of online nose correction review pages that were created by former patients of each clinic. Use these reviews to find the most highly-recommended clinics such as the Rose Clinic Chiang Mai , Machita Clinic and the DIAA Aesthetic clinic.
Just remember: the recommended clinics all have international-style environment with English speaking staff and services. Appealing to a wide cross-section of clients from across Europe, America, Australia and New Zealand, the clinics merge cheap prices, world-class treatments and first-rate facilities. When you need a quality clinic for nose correction, Chiang Mai is the perfect option.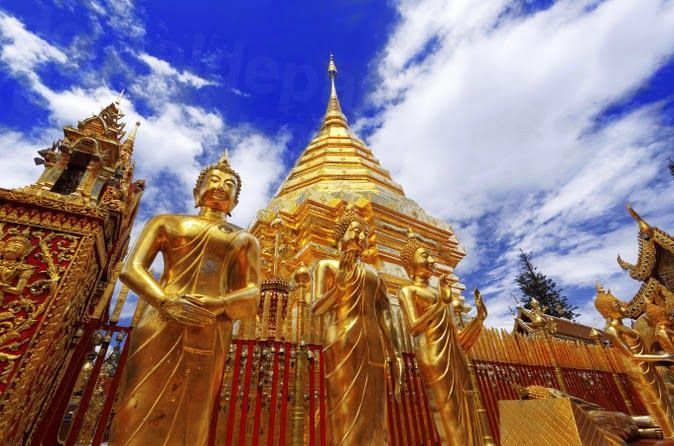 Understanding Nose Correction Cost
When you have used the MD reviews to find a quality nose correction clinic, now we need to find the cheapest and most affordable prices. Thailand has some of the cheapest cosmetic treatment prices on the planet, making it a desirable medical tourism holiday location.
When you want to know the prices for a nose correction in Thailand, please take you time to view the following: US $ 2,000 (CAN $2,528; UK £1,527; Euro €1,744; Aus $2,553; NZ $2,722), compared to the prices in the US $ 8,800 (CAN $11,163; UK £6,721; Euro €7,675; Aus $12,600; NZ $13,411).
Now you have lots of advice and recommendations for cheap clinics for nose correction, Chiang Mai has proved itself as a frontrunner for affordable prices. Not only can you enjoy the best medical and cosmetic treatments in the world, but also take advantage of this beautiful city and the jaw-dropping culture of Thailand.