An Australian couple approached Medical Departures recently to ask about Bangkok sex reassignment surgery prices. They wanted to help their transgender daughter complete her long-sought-for change of sexual identity. For that Australian family, who are using money saved for 18 years, borrowed from a bank, and donated by family and friends, there was only one place they felt would give immediate, affordable and high-quality sex reassignment surgery: Thailand .
The Southeast Asian nation, Thailand, is at the forefront of the growing practice of transgender surgery, capitalizing on decades of know-how, low-cost health care, and a ready supply of surgeons trained to perform the male-to-female and female-to-male procedures. And, sex change surgery cost in Bangkok is probably a third of what it would be in Europe, USA, Australia or New Zealand. For some people who have no insurance and who need to have the surgery, it's the only option.
Gender-affirming surgery, as it's known by the transgender community, is a small but growing niche in Thailand's medical tourism industry, which attracts more than 2 million visitors a year. While there are no publicly available statistics on the number of people undergoing the surgery in Thailand, there are more than one hundred Thai doctors qualified to perform the operations. At least twenty Thai medical centers offer sex reassignment services, including Yanhee International Hospital, and Nida Skin & Cosmetic Surgery Center, both in Bangkok.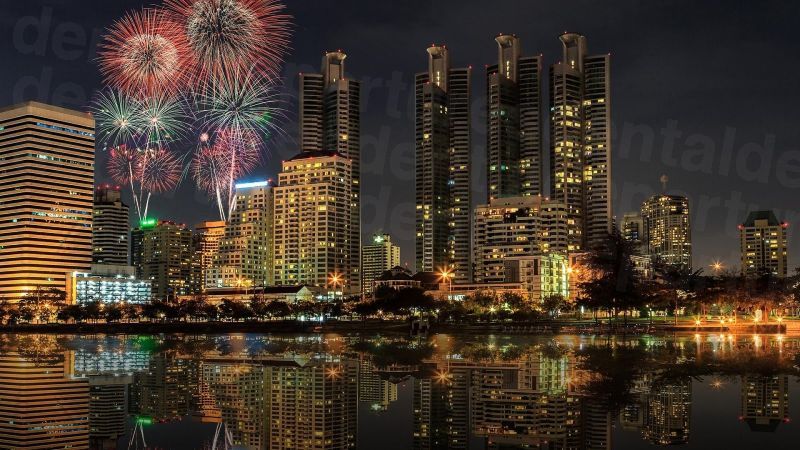 Yanhee Hospital is widely considered outstanding. This is because of its combination of excellent facilities, brilliant staff, and amazing prices, making it the best value overall. It is well-known particularly for having knowledgeable and skilled surgeons for sexual reassignment surgery, also known as a sex change operation.
The management and staff at Nida Skin & Cosmetic Surgery Center in Bangkok, know that traveling abroad for sex reassignment surgery can be a daunting undertaking, Their Medical Concierge service takes the hassle out of travel, and supports you throughout your journey. They can help you book cheap air travel, and arrange travel from the airport to an hotel that meets your budget and style.
The savings you make from sex change surgery cost in Bangkok can help to pay for travel and accommodation whilst you are recovering from your sex reassignment procedure. The recovery period in hospital is usually 5-10 nights, whilst you could expect to have a total stay in Thailand of around 18 days
One leading Thai sex reassignment surgeon attributes the country's popularity for sex change surgery to three things: "Number one, it's very cheap in Thailand." he says. "Number two, good result. And Number three, good hospitality — you can have a side trip for tourism."
You can connect with us if you have any questions on Bangkok sex reassignment surgery prices.
Or, please request a personalized quote, free of charge.