These affordable high quality treatments and services will make your skin look younger and a lot healthier. Kuala Lumpur must be your next cosmetic treatment and holiday destination!
Dermal fillers are directly injected into deep wrinkles to make them appear smoother. Sometimes the patient's own fat can be used instead of artificial filler and has a similar effect, but this means it has first to be extracted, refined and then injected. This procedure essentially helps replace fat and collagen loss in one's skin, which happens as we age. This loss in volume causes the skin to sag, and to form lines and wrinkles. Dermal fillers can help to:
Decrease or remove the shadow of the lower lids

Enhance shallow contours

Improve the appearance of recessed scars

Plump thin lips

Reconstruct contour deformities in the face

Soften facial creases and wrinkles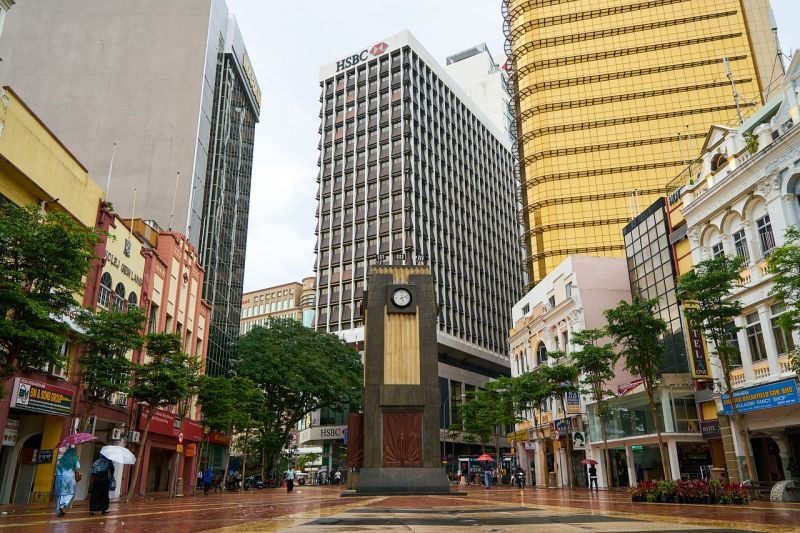 Why choose Medical Departures? We only recommend great medical facilities with highly-trained surgeons. The recommendation comes from thorough investigations of these clinics to ensure all aspects of a safe medical treatment experience. Two of the clinics in Kuala Lumpur that we highly recommend for your dermal fillers are:
The KL Sky Clinic believes that beauty does not require quick and swift treatments. Achieving beauty and wellness is a by-product of a successful combination of modern scientific techniques and methodologies with the preponderance of cultivating inner wellness. KL Sky offers treatments that can last much longer than regular quick fixes. Some of the treatments they offer include:
Botox

Dermal Filler

Facial Rejuvenation

Platelet Rich Plasma
Samrt International Aesthetic offers state-of-the-art methods to recreate a patient's personal beauty from the inside out. Smart International is a world-class medical facility in Kuala Lumpur that specializes in aesthetics, body contouring, hair restoration and skin & body regenerative medicine. You can be assured of getting the best results from its team of highly-skilled professionals and qualified nursing staff. The treatments they deliver cover:
Botulinum Toxin Injection

Chemical Peel

Dermal Filler

PlateletRich Plasma (PRP) Injections
These clinics offer affordable yet high quality treatments. International patients travel to Malaysia for medical purposes mainly because of the savings they get from its medical treatments. Without a doubt, this continuously attracts patients all over the world. See the price estimates we prepared for the treatment and compare it to other countries.
| | | | | |
| --- | --- | --- | --- | --- |
| PROCEDURE | US$ | NZD$ | AUD$ | COMPARISON |
| DERMAL FILLERS | $939.00 | $1,309.00 | $1,179.00 | INTERNATIONAL |
| | $338.00 | $471.00 | $428.00 | KUALA LUMPUR |
| | 36.00% | 35.90% | 36.30% | % YOU PAY |
| | $601.00 | $838.00 | $751.00 | YOU SAVE |
A dermal filler treatment in Kuala Lumpur will improve a patient's appearance and enhance his or her confidence. If you badly want to remove any sagging skin and look much younger, visit us at Medical Departures. While getting your treatments with best price guarantee , you can also enjoy a great holiday in Kuala Lumpur. Contact us now and get satisfied with safe and quality services.
Take the first step and contact the dermal filler clinics in Kuala Lumpur today! Kuala Lumpur has some of the best medical facilities in the Malaysia. Ensure optimum quality for your dermal treatments and bring life to your beauty once again!