With high quality clinics offering good care and treatment at inexpensive rates, Mexico has become a popular medical tourism destination.
How does rhinoplasty help?
If your nose is too big or too small for your face, it can throw your facial features out of balance. After a rhinoplasty your facial appearance will look better and you will be more confident. When done surgically rhinoplasty can alter the structure and shape of your nose and your nostrils, remove imperfections and dents and bumps, treat a deviated septum and even help with snoring or sleeping problems.
While surgery offers a permanent solution to many esthetic nose problems, if you only require minor work, then dermal fillers that have been FDA approved are a viable solution. These are simply injected into the nose and are a minimally invasive cosmetic treatment that improves your facial features. This can give you a more defined tip, address the bump in your nose and make the nose more symmetrical. When you go through rhinoplasty reviews in Tijuana, you will be tempted to go there for your nose job.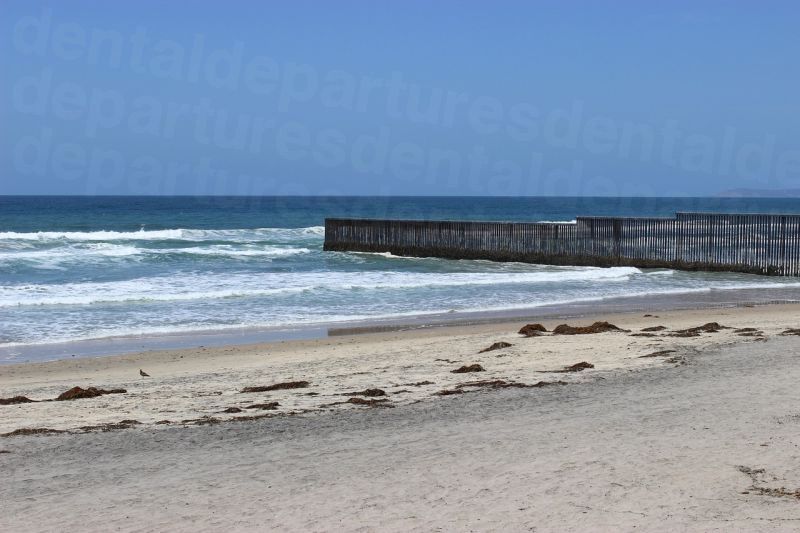 Recommended cosmetic clinics in Tijuana
Tijuana is a popular medical tourism destination and you will find there are numerous cosmetic clinics that offer all kinds of procedures at competitive pricing. However, you will find greater safety if you book through Medical Departures since we only list the clinics that meet our high standards. Among these quality-checked rhinoplasty clinics in Tijuana are:
Advanced Health Medical Center – whether you want cosmetic treatments or plastic surgeries this JCI accredited medical center seeks to meet your expectations. It has top quality amenities and is a popular clinic in Tijuana.
Molding Clinic Cosmetic Surgery Center – a highly experienced and well regarding doctor, Dr. Jose Martinez, heads this clinic. He is a member of American Academy of Cosmetic Surgery and the American Society of Breast Surgeons , so you are certain that he is well qualified.
Cammel Plastic Surgery – the clinics is headed by Dr. Daniel Camacho-Melo, who is member of the International Society of Aesthetic Plastic Surgery (ISAPS). At this clinic you can get all kinds of cosmetic treatments and surgeries including rhinoplasty.
You can book at any of these clinics for your rhinoplasty.
What is the rhinoplasty cost in Tijuana?
For an affordable rhinoplasty cost, Tijuana is an attractive place. In an advanced country you can pay around US$8,800 (CAD11,427, £6,801, €7,746, AU$11562, NZD12,078) for a surgical rhinoplasty.
In Tijuana you would pay an average of around US$5,000 (CAD6,491, £3,864, €4,401, AU$6,569, NZD6,862) for surgery. If you require only minimally invasive work such as rhinoplasty by way of dermal fillers the rates will be much less.
By all means go through the rhinoplasty reviews in Tijuana before you confirm your booking via Medical Departures for a safe experience - and our best price guarantee.