Bali Cosmetic Surgery Holidays Definitely Offers the Best Medical Tourism Experience
A couple of years ago, BIMC Bali opened its first hospital for foreign patients, and it heralded the arrival of Indonesia on the global tourism scene as a major destination. Since then, medical tourism in Bali has grown by leaps and bounds. If you are wondering whether Bali is a good place for cosmetic surgery, you have come to the right place. In the following paragraphs we will talk about what you need to know about Bali cosmetic surgery holidays.
World-Class Medical Services and Patient Care
In the last decade, Bali has emerged as one of the top cosmetic surgery destinations in all of Asia. While medical tourism in Bali is affordable, it is by no means of an inferior quality as compared to any hospital in the U.S., Australia, or any first-world country. The best plastic surgery in Bali hospitals offer you the best surgical procedures and patient care at the most reasonable rates.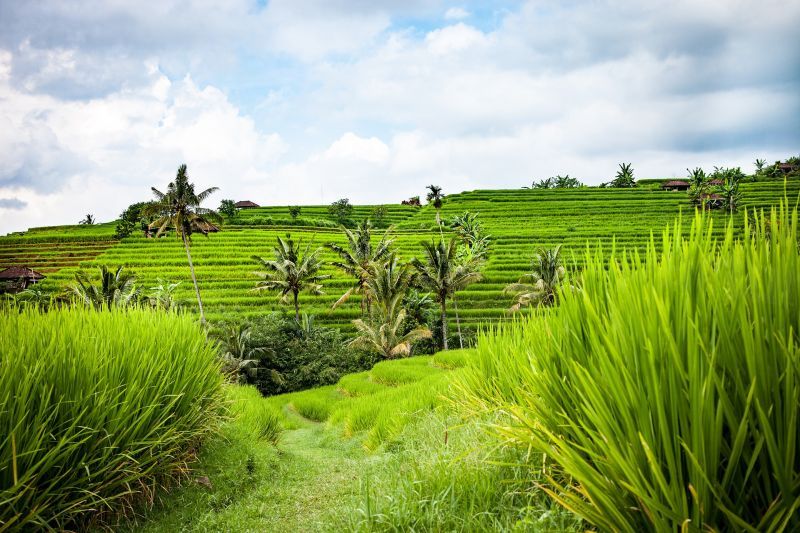 And you can expect to see even better quality in the future because the medical tourism industry in Bali is constantly expanding to compete with other Asian countries to attract a greater volume of overseas patients. BIMC Bali is a prominent example of this growing trend.
Safe and Secure Medical Tourism
One of greatest inhibitions of people looking for Bali cosmetic surgery holidays is personal safety. This is justified. You are travelling to a foreign country, so it is only natural to ensure that you have a safe and secure experience. The best thing is that Bali is perhaps the safest medical tourism destination in Asia. And overall the Indonesian tourism scene is of the finest in Asia as well. The number of tourists entering Bali annually rose by 2 million between 2008 and 2015, and the numbers will only increase in the coming years. If Bali was not safe for tourists, how do you explain these numbers?
Medical Tourism in Bali: Things to Consider
While most of the misconceptions surrounding medical holidays in Bali are exaggerated, it must be remembered that cosmetic surgery tourism has its risks. Even though the healthcare industry is expanding and evolving, there are some small-level clinics that will not provide you quality healthcare and will try to rip you off.
But you shouldn't worry, because there is an abundance of top-quality medical tourism facilities in Bali. Bali is one of the top cosmetic surgery destinations in the world, and you can easily find an accredited hospital without much hassle. These clinics have experienced and qualified doctors, some of whom have been trained in the west.
It is essential that you choose the best plastic surgery Bali hospital to avoid malpractice. While you can always sue a Bali doctor for malpractice, the court may require you to stay in the country throughout the trial. So it is better to avoid all the hassle and choose an accredited hospital and make the most of your Bali cosmetic surgery holidays. With a little research you can easily locate a reliable hospital. Don't forget, the cheapest prices shouldn't be your primary consideration, but when you book with Medical Departures you will get the best prices available - and that's guaranteed.