Why? Because they have realized that they can save thousands on the surgery and enjoy a great holiday as well. You could be the next person, so read our guide to get more information.
Stop Daydreaming At Home
Do you gaze into the mirror and wish to be rid of your imperfections? This is a natural way to feel, and everyone wants to look as beautiful as possible. Facelift surgery is an extremely effective way to knock years off your appearance. It will tighten saggy skin, remove lines and creases, and greatly improve the contours of your face.
Now, wouldn't it be great if you could get facelift surgery and have a relaxing vacation as well? By traveling to Bali, you can do both and still save thousands when compared to surgery costs at home.
Book A Flight And Pack Your Bags
So, stop daydreaming. Have a look at flights online and book a ticket. You will be amazed at the variety of flight options as Bali is such a popular tourist destination. With this popularity comes many discounted fares.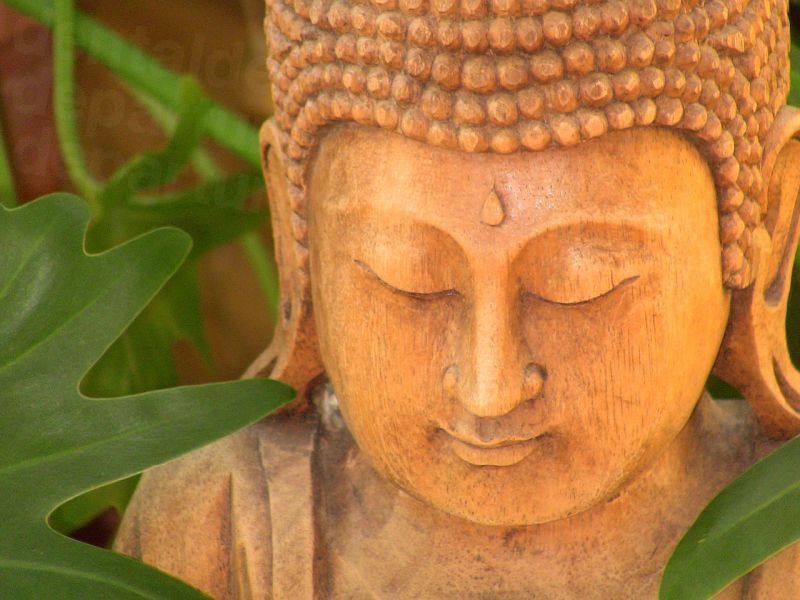 Visit The Best Surgeons
Once you arrive in Bali, you will only want to visit the best surgeons. Where are they located? The BIMC Hospital Nusa! This is a state-of-the-art medical facility with the best facelift clinic. Bali has many places to get the surgery, but in terms of quality, patients' reviews, and the skill of the surgeons, we think this location is number one.
Pay The Lowest Prices
The great thing about Bali is that everything is cheap, surgery included. The island's low cost of living will allow you to save thousands on your surgery, even after your holiday expenses are factored in. Have a look at our approximate price guide below.
| | | | |
| --- | --- | --- | --- |
| | Price in Australia (AUD) | Price in Bali (AUD) | Savings (AUD) |
| Facelift Surgery | $26,000 | $5,000 | $21,000 |
| | | | |
| --- | --- | --- | --- |
| | Price in New Zealand (NZD | Price in Bali (NZD) | Savings (NZD) |
| Facelift Surgery | $28,000 | $5,400 | $22,600 |
| | | | |
| --- | --- | --- | --- |
| | Price in the US (USD) | Price in Bali (USD) | Savings (USD) |
| Facelift Surgery | $18,000 | $3,800 | $14,200 |
| | | | |
| --- | --- | --- | --- |
| | Price in the UK (GBP) | Price in Bali (GBP) | Savings (GBP) |
| Facelift Surgery | £13,700 | £2,900 | £10,800 |
These are massive savings of around 80%. This is why so many people are opting to have their surgery done in Bali, rather than overpaying at home. Just think what else the money could be used for.
Relax On The Beach
After (or even before) your surgery, what should you do? Relax on the beach of course. Bali is famous worldwide for its sandy beaches and stunning coastline. In fact, it is commonly known as "The Island of the Gods" due to its spectacular scenery.
So what's stopping you from visiting a facelift clinic in Bali ? You will be able to transform your appearance, save around 80%, and have a relaxing tropical holiday.