Thailand is a jewel in Southeast Asia. Every year, millions of travelers flock there to experience its remarkable culture and natural beauty. However, it's not just popular for taking a holiday. Medical tourism has taken off the last decade, due to the country's amazing health care infrastructure. This has resulted in great medical services being offered at facilities such as the Yanhee Hospital. Before and after pictures, patient reviews and prices are all available to help you make an informed choice about this hospital and whether it's right for you, so read on to find out more.
Best Hospital in Bangkok
Bangkok is the country's capital city where most medical tourists travel to. It is an exciting cosmopolitan city, with great nightlife, shopping, and accommodation options. With the most developed infrastructure, out of anywhere in Thailand, and the biggest range of quality medical facilities, it is the ideal location to receive treatment.
Plastic surgery in Thailand is particularly popular to medical tourists, given the prices are typically 50-80% lower here than at home.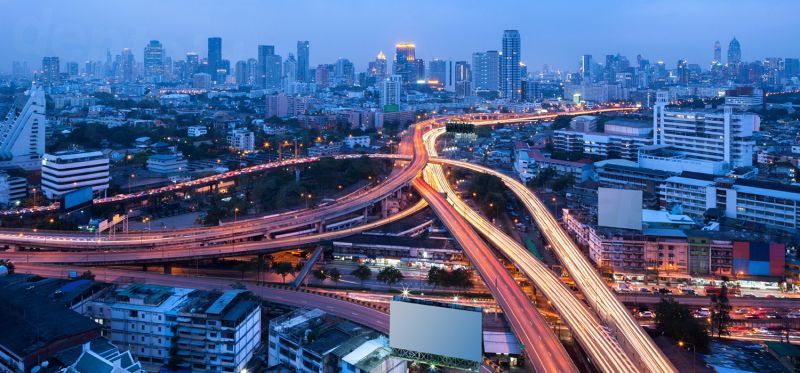 Yanhee Hospital is considered the best hospital in Bangkok, if not the best hospital in Thailand. It has extremely modern facilities, just like a top hospital in Australia or New Zealand. The staff is expertly trained to deliver the best results for their patients. However, they are not just medical professionals, but also friendly and compassionate people who go the extra mile to assure their patients are comfortable. With most of them fluent in English communication is never an issue. You will experience an amazing transformation before and after a visit to Yanhee Hospital.
Before a Visit to Yanhee Hospital
There are many people that have some form of physical flaw that they may feel is holding them back. They main feel awkward in public or out on dates, however, cosmetic and plastic surgeries can be very expensive, especially if you live in Australia or New Zealand. The option is to pay a visit to Bangkok to get the best appearance you can. Don't let an imperfection limit your confidence in your career, romantic life, or social life.
After a Visit to Yanhee Hospital
After their treatments patients can't stop staring in the mirror. Their improved appearance transforms their self-image and confidence. They are ready to tackle their life with new-found vigor and determination. You really can't put a price on this confidence.
After your treatment, you may be tempted to rush back home to show off your new look to family and friends. However, Why not take advantage of your stunning new appearance and your time in Bangkok to visit the malls, experience the nightlife, and go on a cultural tour.
Do some Research
You will want to research flights and accommodation. See what deals are available to make your trip comfortable and affordable. You will find that flights from Australia and New Zealand are very well priced. Travelers from these countries also won't need a visa for Thailand as they get 30-day entry with just their passport.
Go online and check out some Yanhee Hospital before and after photos. This will give you a better idea of the skill of the medical professionals, in crafting beautiful new looks for patients. Don't forget to check out the prices and remember that with Medical Departures you will always get the best prices available through our best price guarantee .