A health screening once a year can be life-saving. You need to get a thorough screening at least once a year, to ensure any preventable health issues can be spotted and treated, and any prevalent health problems diagnosed. A great option for health screening is traveling to Thailand. Health screening packages are affordable here, enabling you to get a comprehensive screening without spending a fortune. However, you might be wondering whether the best health screening packages in Thailand are actually worth your consideration.
In fact, if you are planning to take a vacation in the near future, Thailand is one of the best tourist destinations in Asia, with plenty of activities and sights on offer. What's more, you can get a health screening while traveling in Thailand at a top quality medical facility. This way, you can combine your health screening with your vacation, enjoying the ultimate medical tourism experience. In fact, by opting for a screening when traveling, you can actually save money, as the best health screening packages here are priced considerably lower than comparable services in Australia and New Zealand.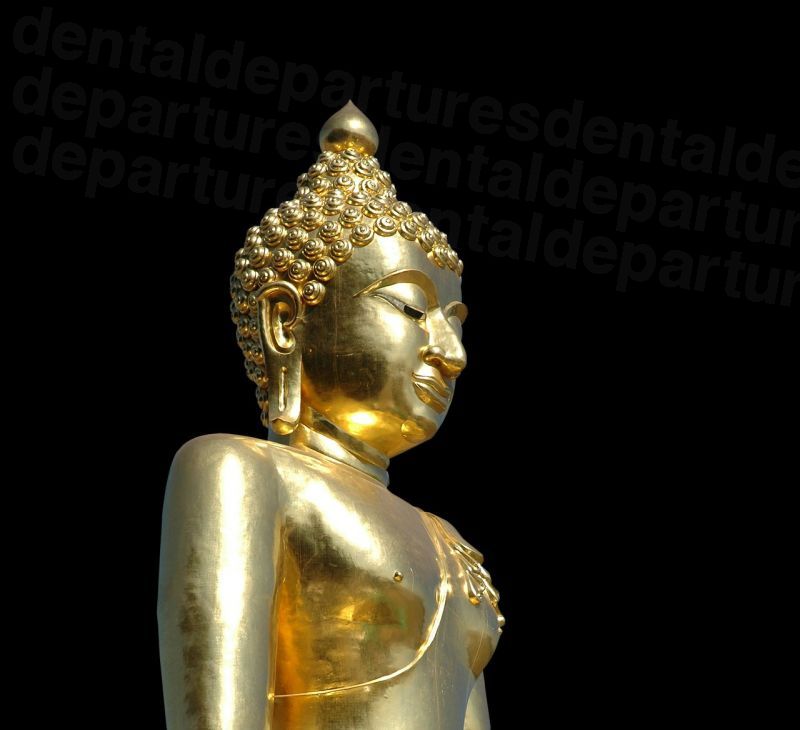 There are no shortage of quality medical check up facilities in Thailand when it comes to finding superior health screening packages. If you're looking for reliable and affordable health screening, Thailand is the obvious choice. In fact, all you have to do is look up some of the leading facilities in Thailand and find out how much they charge for a health screening. Samitivej Hospital is one of the oldest and most reputable medical facilities in Thailand. For a health screening at Samitivej Hospital , you can expect to pay just AUD $400 (NZD $415). However, this is not the only facility where you will find affordable health screening in Thailand.
To make life easier for you, below we have shared the prices of health screening at some of the other leading facilities in Thailand You can rest assured that each of these facilities has state-of-the-art technology, and the doctors here are highly qualified and trained.
● Paolo Hospital (AUD $631 and NZD $657)
● Piyavate Hospital (AUD $128 to AUD $980 and NZD $134 to NZD $1,021)
● RSU Healthcare (AUD $126 to AUD $378 and NZD $131 to NZD $392)
As you can see, the cost of health screenings at these facilities is low, particularly at RSU Healthcare and Piyavate Hospital , where you need to spend just over a hundred dollars to get a comprehensive medical screening. Therefore, you can save a great deal of money by flying to Thailand. Health screening packages are affordable, but you don't have to compromise on quality or safety to take advantage of the low, low prices. No wonder Thailand has become a leading medical tourism destination for people from across the world.
In Thailand, health screenings don't have any hidden charges or costs, so you only pay the price that is advertised. This is because hospitals here don't really need to hide any prices. So, what are you waiting for? Take advantage of these amazing prices by traveling to Thailand. Health screening packages can give you the perfect reason to plan an exotic trip abroad to one of the most popular tourist destinations on the planet!