Although liposuction treatments are widely seen as one of the most expensive forms of cosmetic treatment, this liposuction review in Mexico will go to prove that alternative options are possible. As you may or may not already know, Mexico is a premier medical tourism location that has options for almost everyone.
Convenient Mexican Medical Tourism Locations
One of the main reasons why the medial tourism scene in Mexico is currently thriving is because so many Americans are taking advantage of the low-cost medical and cosmetic treatments prices right across Mexico. Our clinic listings of liposuction in Mexico will point you in the right direction. So many Ameircan are each year hopping over the Mexican border for their cosmetic treatments, which is ideal if you live in Southern states such as California or Texas.
The most convenient location for medical tourism along the Mexican-American border is undoubtedly Tijuana. This infamous party-town has long been a place of mystic and legend, and the host of many bachelor parties. People visit Tijuana these days to get their cosmetic and medical treatments performed for a fraction of US prices. The city is just a 45-minute drive from America and one of the most convenient medical tourism destinations in the world. Get your liposuction in Tijuana today to save money.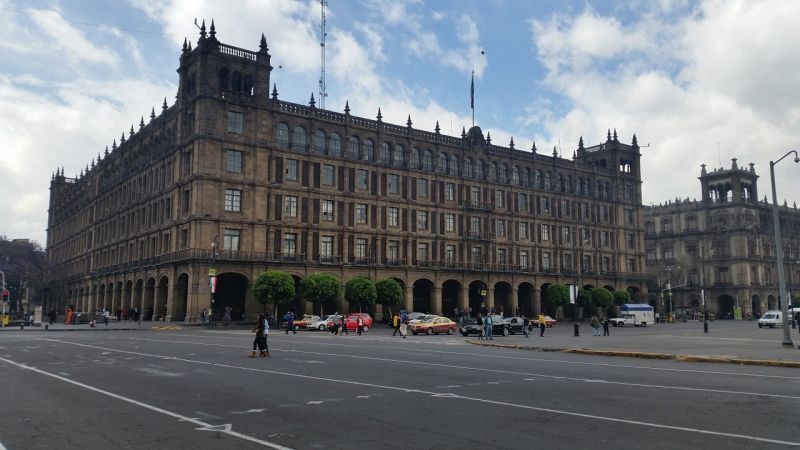 The Best Places for a Sundrenched Medical Holiday
When people search a liposuction review in Mexico looking for the best location for a sundrenched medical tourism holiday, there are quite a few choices. The destination of choice for many people from across Europe is Cancun. The European holiday market is already familiar with Cancun as a popular place to enjoy a tropical holiday. With lots of clinics in Cancun that offer an affordable liposuction price, Mexico is a very viable option.
Cabo San Lucas is also another popular holiday destination that is a great place for cosmetic treatments. Places such as Cabo and Cancun merge beaches, oceans, amazing nightlife, top-notch eateries, 5-star resorts and all the other things you need when taking a medical tourism vacation.
Mexico is home to some fantastic clinics and doctors that come with positive liposuction reviews. In Mexico, plenty of former patients have had very positive experiences. Here is a list of reliable and trusted doctors in Mexico for your liposuction treatments:
Jenny Bracamontes Blanco
Marroquin and Sandoval Los Cabos
Liposuction Prices
The prices for liposuction in Mexico are 60% cheaper than in the West, making Mexico the ideal place to visit to save money. Here is an example of the price you can expect to pay for liposuction in Mexico: US $ 2,500 (CAN $3,186; UK £1,924; Euro €2,134; Aus $3,173; NZ $3,441), compared to the prices in the US $ 6,000 (CAN $7,543; UK £4,541; Euro €5,006; Aus $8,600; NZ $9,201).
Check out our liposuction review in Mexico to find some of the best destinations for cosmetic treatments in the region that offer something for every requirement or budget.