Indonesia is not just a place to go for a relaxing holiday. Other than visiting its scenic routes, medical tourists can find the best deals in Indonesia when it comes to cosmetic surgery. There has been a boom in medical tourism in recent years because of the affordable medical care. Botox treatments are becoming a popular non-invasive treatment to combat the signs of aging. It is also the place to find your ideal botox doctor. Indonesia is becoming one of the best medical destinations for these treatments.
Medical Departures are always looking for ways to make our international patients feel at ease, especially when planning any cosmetic surgery appointments away from their home country. Additionally, we guarantee our patients the best affordable prices out there. We will always match other prices from other sources in order to provide patients with more options to choose from.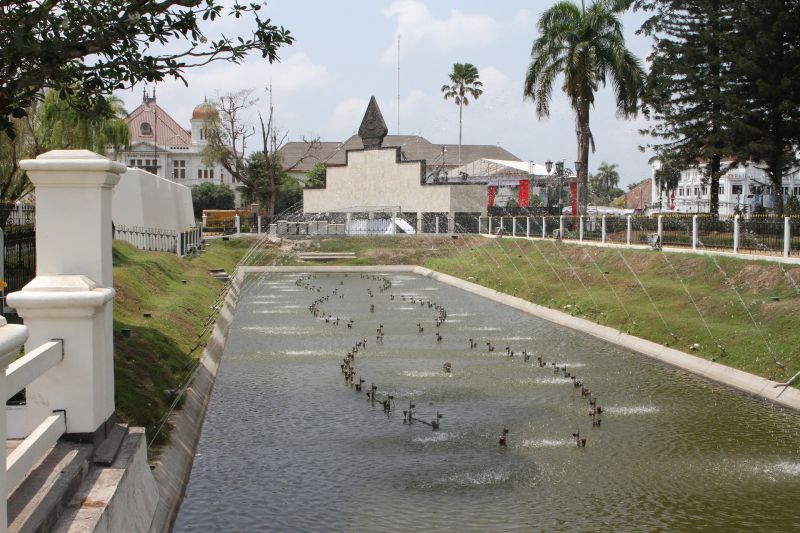 We provide medical tourism assistance as part of our service to patients who are thinking of staying longer in the country. Medical Departures have a very comprehensive network of highly-qualified doctors that are ready to provide any patient with round-the-clock medical care. So here are some of the notable Botox doctors in Indonesia:
Dr. Hesty Hutabarat is a general practitioner that has more than 7 years of experience in this field. Her specialty in aesthetic procedures includes Botox, Dermal Fillers, Chemical Peels, Microdermabrasion, Radio-frequency, Acupuncture and Slimming programs. Dr Hutabarat graduated as a General practitioner from the University Hangtuah in 2010.
Dr. Edo Suweta specializes in Aesthetic and Anti-aging treatments. He is a member of the IDI Ikatan Doctor Indonesian (Indonesian Doctors Association) with a Diploma from the American Academy of Aesthetic Medicine. He is fully bilingual and speaks English and Indonesian.
With more than 11 years of experience in Aesthetics, Dr. B. Murino specializes in the brightening and rejuvenation of the skin. This treatment gives patients that healthy-looking glow while staving off the wrinkles, scarring and blemishes. Dr. Murino is a Member of Allergan Medical Institute of Supporting Excellence in Facial Aesthetics. He is also a Board Certified member of the American Association of Aesthetic Medicine.
Dr. Dian Pritasari delivers services that fight against aging like Botox, dermal fillers, radio frequency and skin whitening. She graduated from the University of Udayana, Bali in 2014 and is a member of IDI, Ikatan Dokter Indonesia
Lastly, Dr. Kadek Trisnadewi has been providing aesthetic treatments for 6 years. Her specialty lies in providing non-surgical aesthetic treatments to both international and local patients.
Not only are these doctors highly-qualified, they also perform cosmetic enhancements in a safe and secure environment. Before recommending any doctor or facility we thoroughly check qualifications and standard of care that they provide.
So, international patients if are you still seeking the best botox doctor. Indonesia is your answer. Get your affordable treatment and recover on this exotic island paradise with the money you saved.