Vacationing in Bali, Indonesia is an amazing idea. The island province is a serene locality with amazing resorts and hotels overlooking the beach. However, as can be seen in Botox before and after photos, Kuta , Bali is also a great place to get your Botox injections as part of your vacation activities. Bali will refresh you with its natural beauty, but you can also look even fresher with Botox. As one can see in Botox before and after photos, Kuta getting Botox in Indonesia is a safe and reliable experience when you are already vacationing there.
But how do you go about choosing a reliable Botox doctor?
Research Clinics
There is no dearth for clinics for Botox in Bali, and there are excellent medical professionals in great quantity. However, since you are travelling from another country, it is important that you do all the necessary research before selecting a doctor and a clinic that can fulfill your needs. If you don't take this necessary step, you may fall in the hands of a unlicensed and inexperienced 'Botox provider'. To find the best clinics for Botox, review Kuta and its amazing medical tourism industry with top clinics like Rejuvie Aesthetic Anti-Aging .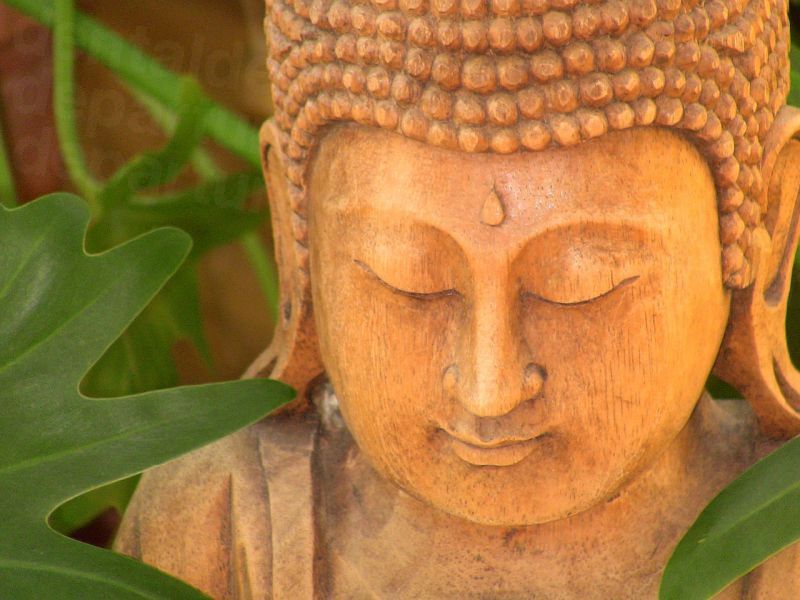 Be Confident When Asking Questions
When you are doing your research, it is essential that you don't be shy and ask all that you need to know about the procedure as well as the qualifications of the doctors you're considering. The great thing about clinics in Bali is that they either have English-speaking staff or offer translation services.
Don't Budge About Prices
Although the price difference may not be huge, Botox is affordable in Bali as compared to Australia or New Zealand. The average cost of Botox per unit in these countries is AUD $20 and NZD $22 respectively, whereas in Bali, the average cost is AUD $9 and NZD $10. This saves 53% of Botox per unit. The savings will increase with the number of units, and your doctor will determine how many units you need.
The point is that you are already getting a discount on Botox injections when you are in Bali. Hence, it is a waste of time to search clinics for the lowest price. Don't compromise on quality and reliability. Administering a Botox injection may seem a simple process, but it can prove dangerous when performed by a person with no training and experience. That is why you need to choose a reliable doctor for your Botox procedure in Bali.
Look at Before and After Photos
Finally, before signing up for the procedure, take a look at before and after pictures of Botox. This is especially true if you are getting Botox for the first time. As you will see in Botox before and after photos, Kuta is one of the best places out there for getting Botox injections. So follow these tips and get your skin wrinkle-free while you are taking a trip to Bali, Indonesia.