Why do international patients prefer getting treatments for Botox in Bangkok?
The answer is simple, quality and price. Bangkok offers patients excellent healthcare combined with the renowned Thai hospitality at truly affordable prices. Bangkok has earned its well-deserved reputation as a leading medical tourist destination in Asia. International can save substantially on treatments like Botox in Bangkok at prices that few countries around the world can match
Botox is an injection that temporarily lessens or even eliminates wrinkles, frown lines and forehead creases. The treatment was introduced in Thailand as a treatment for correcting facial deformities. Botox injections are a diluted form of purified neurotoxin protein complex derived from botulism toxin. These are most effective in treating wrinkles that are very much visible when smiling and laughing. Botox injections are used to remove these facial lines.
Botox is considered as one of the most popular cosmetic treatments. For the best results treatments needs to be performed by certified practitioners experienced in administering the treatment. At Medical Departures, we recommend practitioners and clinics that can provide superior services to patients at affordable prices.
PROCEDURE

AUD$

NZD$

US$

COMPARISON

BOTOX PER UNIT

$ 20.00

$ 21.53

$ 15.00

INTERNATIONAL

$ 15.79

$ 17.00

$ 12.50

BANGKOK

79.00%

78.90%

83.30%

% PATIENTS PAY
We have thoroughly checked and verified these clinics that we recommend to international patients.
KTOP clinic aims at giving patients their new look with customized beauty solutions. It is a brand new cosmetic and aesthetic treatment center in Bangkok. KTOP promises to provide excellent services and care to all its patients. It essentially values doctor-patient relationships in order to achieve a natural-looking beauty. KTOP performs a wide-range of procedures like rhinoplasty, breast augmentation and Botox injections. These procedures are all performed using the latest state-of-the-art technologies available.
Established in 2007, Nirunda International Aesthetic Centre is distinguished from other facilities by the high level of medical expertise its whole team possesses. This facility wants to make high-quality aesthetic medicine accessible to local and the international patients at affordable prices. Nirunda tries to fulfill the aesthetic needs of their patients with utmost dedication and make every possible effort to give them an appearance that reflects their genuine beauty. The aim is not to produce an alternative and artificial look but to heighten the natural beauty of every patient. With the use of the latest innovative technologies, they offer exceptional medical services to their patients such as:
Breast Augmentation
Brazilian Butt Lift
Botox
Eyelid Surgery (Blepharoplasty)
Tummy Tuck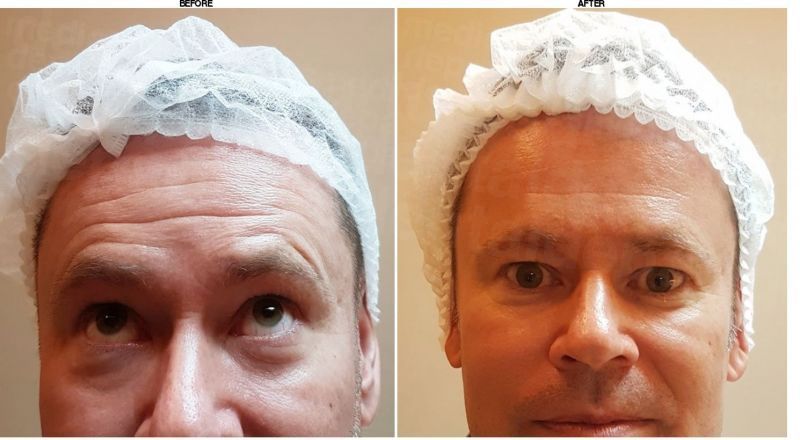 The continuing demand for aesthetic cosmetic improvements and physical enhancement has increased dramatically over the past decade or two. International patients normally demand high quality results from specialized medical procedures like botox in Bangkok , as the leading medical destination in Asia. The country attracts many potential patients who wish for nothing else but recovering the beauty they once had. Do not waste valuable time. Visit Bangkok now for its amazing and affordable Botox treatments!