Why are people choosing to have breast augmentation performed in Thailand?
Thailand is a hugely popular tourist destination, as it is home to spectacular natural beauty, from the cool mountainous North, to world class diving in the South. Thailand really does have everything for the discerning traveller. Not only that, but Thailand is a favourite destination for medical tourism. Every year millions of people flock to take advantage of Thailand's modern healthcare facilities, state-of-the-art equipment and top-notch surgeons.
Can I be Sure That I am Receiving the Best Treatment?
The reason medical tourism is so popular in Thailand is due to the massive investments made in the medical infrastructure and doctor training. This has led to extremely high standards that are envied the world over. For sure, people are attracted by the very reasonable cost of treatment, but low cost would be absolutely nothing without the testimony of previous patients concerning their immense satisfaction with the service.
How do I Choose the Right Clinic for my Breast Augmentation?
If you're considering a breast augmentation in Thailand , it can seem quite bewildering when choosing the right person to perform your surgery. At Medical Departures, we make sure you have no such doubts, as all the clinics we recommend have been rigorously vetted. We recommend such well renowned clinics as Natchanok Clinic , Sib Clinic and the Nida Skin & Cosmetic Surgery Center . But why simply take our word for it, when you can ask the people who really count - people just like you!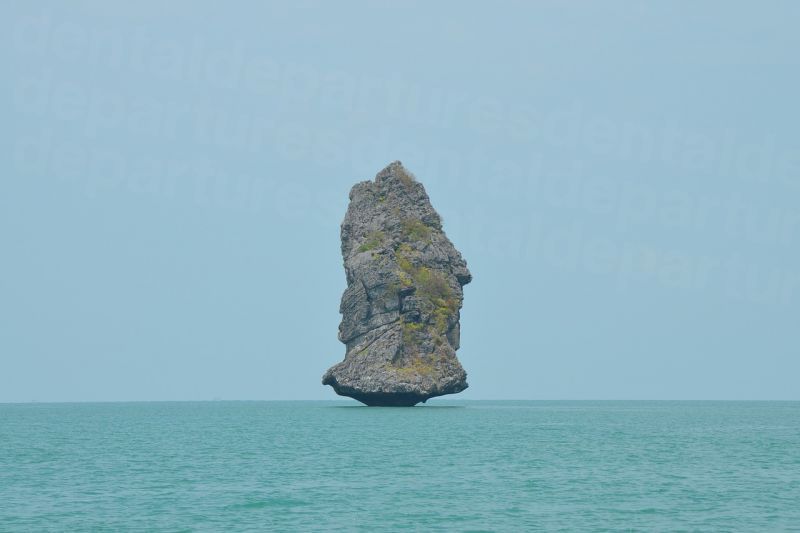 What Else do I Need to Consider Before Having a Breast Augmentation in Thailand?
A procedure such as breast augmentation has profound physical and emotional consequences and, as such, some thought should go into the entire process, including evaluating your needs both before and after treatment. You should do lots of personal research to ensure that you will be happy with the end result. You should also be familiar with the healing process, as it can be quite involved. Although you will be able to work around two days after the procedure, there is a period of around two months within which you should avoid any strenuous exertion.
What are Some of the Impressions of Former Patients?
Patients at the Natchanok Clinic were impressed with the friendliness and support from the staff, and were extremely satisfied with their new look. They felt happy with the process, including the advice they received, and that every detail was taken care of. Those who underwent the procedure at Sib Clinic were very satisfied with the the professional service, the clean and modern facilities, and the improvement to their appearance. Finally, the Nida Skin & Cosmetic Surgery Center left patients feeling happy with the great work performed by the very professional staff at the very clean and modern clinic. They also described the up-to-date and modern equipment as first class.
You can find a comprehensive list of quality-checked breast augmentation clinics in Thailand
on our website. So get in touch with our Customer Care Team today and find out how much you can save on a breast augmentation in Thailand.