Where can I find a Cheap Nose Job?
If you are from America, Australia, New Zealand or Europe and have been researching about nose correction treatments in your home countries, did the local prices blow your mind? Of course they did. Even if you have fair bit of money, who wants to pay almost USD $10,000 for a nose job, when prices can be a fraction of the cost in other destinations.
When you are searching for a cheap nose correction cost, Samui in Thailand has some of the most affordable nose correction clinic choices in the world.
Finding a Nose Correction Clinic in Samui
Koh Samui is a stunning tropical island in the Gulf of Thailand that not only offers a jaw-dropping tropical island holiday atmosphere but is also one of the cheapest places in the world for nose correction treatments.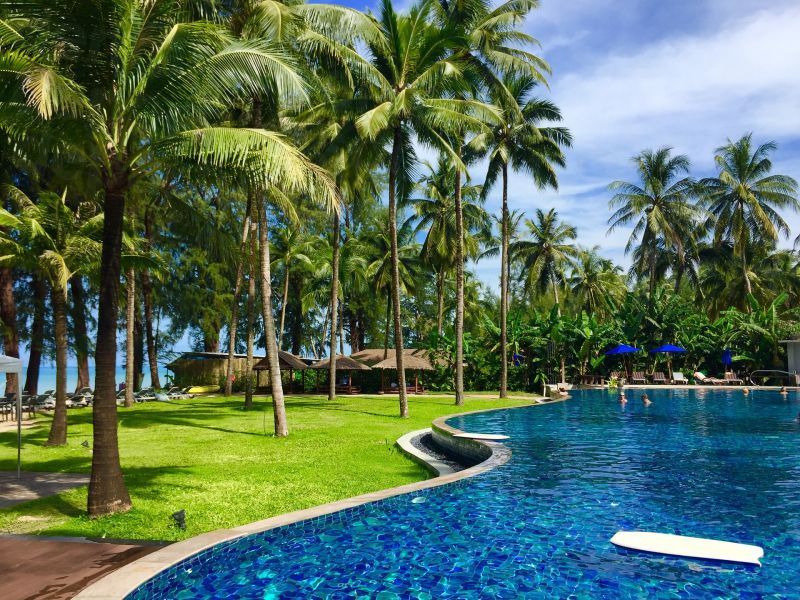 If you search the Medical Departures website to find the cheapest possible clinic options in Koh Samui , you will already know that the Issara Clinic in Bophut, Koh Samui, is a perfect option. This clinic ranks in number-1 position via our nose correction review pages. If you check out the nose correction before and after photos, you can already see the difference such treatments have on your facial features. Issara has expert specialists on hand who can perform nose correction treatments to the highest standards imageable, catering to international patients.
Cheap Nose Correction Cost
When you want to find the cheapest possible nose correction cost, Issara Clinic in Koh Samui personifies why Thailand is leading the way as the epicenter for medical tourism vacations across the globe. Here is an example of the prices you can expect to pay for nose correction at Issara in Koh Samui: US $ 500 (CAN $627; UK £384; Euro €428; Aus $631; NZ $672), compared to the prices in the US $ 8,800 (CAN $11,163; UK £6,721; Euro €7,675; Aus $12,600; NZ $13,411). The price differences are so gargantuan that you can come to Thailand, have an amazing holiday, get your nose correction treatments done, fly back home and still save thousands!
If you are looking for the cheapest possible nose correction cost, Samui Island in Thailand really can't be beat. The Issara Clinic in Samui makes for the perfect option, merging a world-class environment for international clientele with prices so cheap you just won't believe it's true. Book your medical tourism holiday in Thailand today. You won't regret the decision.