It can difficult to regain your physique after pregnancy. However, cosmetic surgery can really give you a helping hand. By getting a mommy makeover in Costa Rica , you will be able to restore your beauty. Not only that, you will be able to save thousands compared to the prices you would have to pay at home. Let's find out more about this opportunity.
What Is A Mommy Makeover?
This is a range of surgical procedures designed to help women reclaim the figure that they had before their pregnancy. A tummy tuck is usually undertaken, as well as a breast lift or augmentation, and also liposuction. Every patient is different, and surgeons always tailor the surgery to meet their individual needs.
How Much Does It Cost?
Mommy makeovers cost a lot in the US, Canada, and many other western countries. The opposite is true in Costa Rica. Mommy makeovers only cost a fraction of the cost due to the country's low cost of living. Clinics have much lower overhead costs, meaning they can offer the surgery at much cheaper rates. Have a look at the savings possible below.
| | | | |
| --- | --- | --- | --- |
| | Cost in the US (USD) | Cost in Costa Rica (USD) | Savings (USD) |
| Mommy Makeover | $13,000 | $8,900 | $4,100 |
| | | | |
| --- | --- | --- | --- |
| | Cost in Canada (CAD) | Cost in Costa Rica (CAD) | Savings (CAD) |
| Mommy Makeover | $16,100 | $11,000 | $5,100 |
How Do I Assure I'm Getting Quality Surgery?
There are many medical establishments in Costa Rica where you can get the surgery. Some are great and some not so great. We only recommend visiting a world-class facility with expert surgeons. One of our favorites is the MedSpa Delicaté Clinic located in San Jose.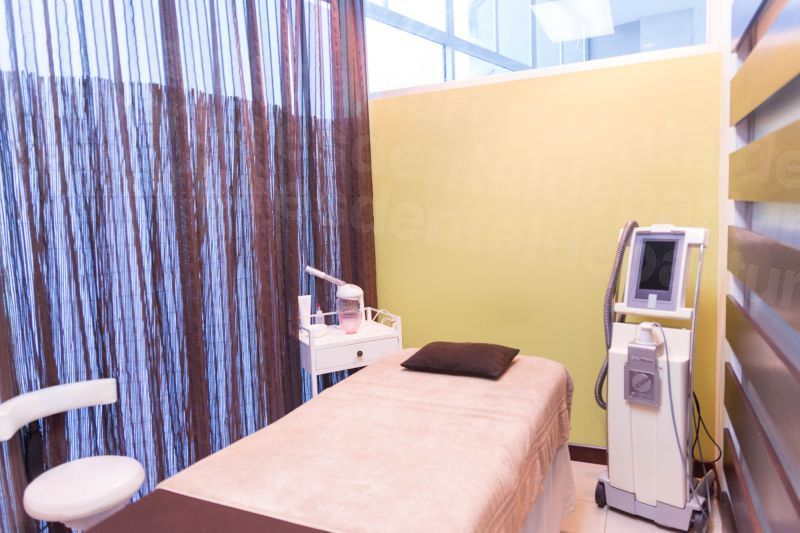 We only recommend this clinic because we have extensively researched its quality. The qualifications and experience of the surgeons have been verified, we have interviewed previous patients, and we have done a site visit. For us to recommend any clinic, it must first research our extremely high standards. In fact, this is the only clinic in Costa Rica that we recommend for a mommy makeover because we are so selective.
Is Costa Rica Safe To Travel To?
Many people worry about safety when traveling abroad. In general, Costa Rica and San Jose are considered very safe destinations. Violent crime is extremely rare. However, petty crime can and does occur. Luckily, it's very easy to afford. Don't leave valuables unattended and take a taxi at night rather than walking. This will make you almost completely safe. Overall, San Jose is not considered any more dangerous than a major city in the US or Canada.
Why Not Start Planning Your Trip?
Getting a mommy makeover in Costa Rica can really transform your appearance and boost your confidence. You will also be able to save thousands. So, have a look on our website for more information. You can see more comprehensive information about the clinics, request a free quote, and even book a consultation.