Once you learn the real Bangkok plastic surgery prices you will want to get any plastic surgery you have wanted done there. The prices are extremely affordable, particularly when compared to the prices of the same surgeries in your home country.
The growing trend of medical tourism
When cosmetic and other surgeries are unaffordable in your home country for different reasons, you now have the option of shopping around for affordable surgeries. With increased globalization and easy connectivity, with the internet being a valuable resource and tool, with air fares cheaper than ever, it is faster and more affordable to go elsewhere, like Mexico or Thailand for cosmetic surgery.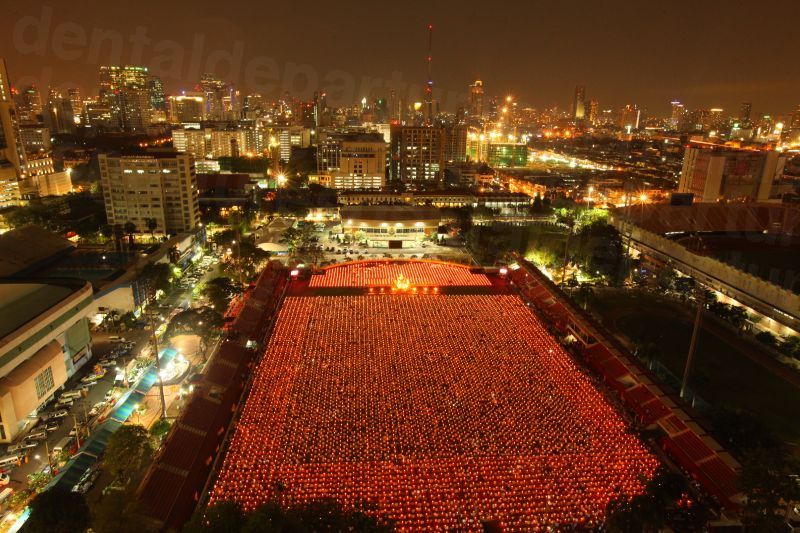 In Thailand medical tourism is a high growth industry, contributing significantly to the country's GDP. It is slated to grow at 16 percent annually. The country has a tourism board that also focuses on medical tourism, giving it the importance it deserves. A few decades ago, medical facilities in developing countries may not have been as good as they are now. Over time, medical centers and hospitals in different parts of the world are of world-class standard, offering even better amenities than Western hospitals, as well as luxurious surroundings.
As increasing numbers of doctors train in western countries – or do some of their education in these countries – they realize the importance of following international treatment protocols and are trained in the use of the latest technology. Bangkok hospitals are well appointed and many have international credentials like being JCI or ISO accredited.
The cheaper prices among the best hospitals in Bangkok
Bangkok plastic surgery prices even in the best hospital in Bangkok are so reasonable that they will not break the bank. And there is no compromise on quality either. These hospitals offer you high quality treatment at the hands of experienced and well trained doctors. Have a look at the price savings for popular plastic surgeries in Bangkok hospitals:
Tummy tuck – In Australia this procedure would you cost you an average of AU$14,000 (NZD15,086, £8,041, €9,498, CAD14,235, US$10,367). In Bangkok you can pay an average of AU$6,915 (NZD7,424, £3,950, €4,658, CAD7,043, US$5,109).
Liposuction - Liposuction in Australia would cost an average of AU$8,100 (NZD8.673, £4,621, €5,454, US$6,000, CAD8,189) in western countries. In Bangkok, you will pay an average of around AU$2,020 (NZD2,168, £1,155, €1,363 US$1,500, CAD2,047).
Breast lift - In Australia this surgery can average at around AU$15,800 (NZD17,031, £9,100, €10,747, CAD16,063, US$11,703). In Bangkok you can pay an average of AU$4,871 ((NZD5,254, £2,796, €3,296, CAD4,938, US$3,600).
Breast augmentation - In Australia you may pay an average of AU$15,300 (NZD16,620, £8,897, €10,556, US$11,500, CAD15,777). In Bangkok you will pay an average of only AU$6,650 (NZD7,225, £3,868, €4,590 US$5,000, CAD6,860) for the same procedure.
From this you can see that Bangkok plastic surgery prices are so much cheaper that even if you add the cost of travel, stay and other expenses you still save significantly. And when you book through Medical Departures, we give you the best price guarantee in any case and you can opt for a package deal which means that you will save even more.