You want the best when you travel abroad for plastic surgery, don't you? When you check double eyelid surgery reviews, Seoul will turn out to be one of the popular medical tourism destinations. The capital of South Korea is known for its high quality cosmetic procedures at an affordable rate. In fact, when you go for this treatment, you can also avail of other treatments that may improve your skin or even surgical procedures that you may want.
Why should think of Seoul?
As a country, South Korea is known for many things including its modern architecture and high quality living standards, its high speed wi-fi and its use of cutting edge technology in everything. This has also filtered down into the use of medical technology and devices, many of which are made in this country.
Medical treatments of all kinds are available in South Korea and it is statistically a very healthy country with people living long lives. At the same time it is at the forefront of modern plastic surgery procedures as locals as well as international medical tourists flock to the numerous clinics and hospitals for various treatments to enhance their appearance. It is no wonder then that if you were to go through double eyelid surgery before and after photos, Seoul will be a go-to destination particularly for people of Asian descent, many from countries around Korea, who seek this cosmetic work.
Reviews on double eyelid surgery in Seoul
Seoul offers very high quality plastic surgery in various cosmetic clinics. Check out double eyelid surgery reviews, Seoul has very good reviews for this procedure. With top cosmetic clinics like Yuno Plastic Surgery in Seoul listed on Medical Departures' website, you are assured of getting top quality treatment. Dr. Kim Sin Young is the main doctor at this clinic and is a member of several local, Asian and international professional medical bodies.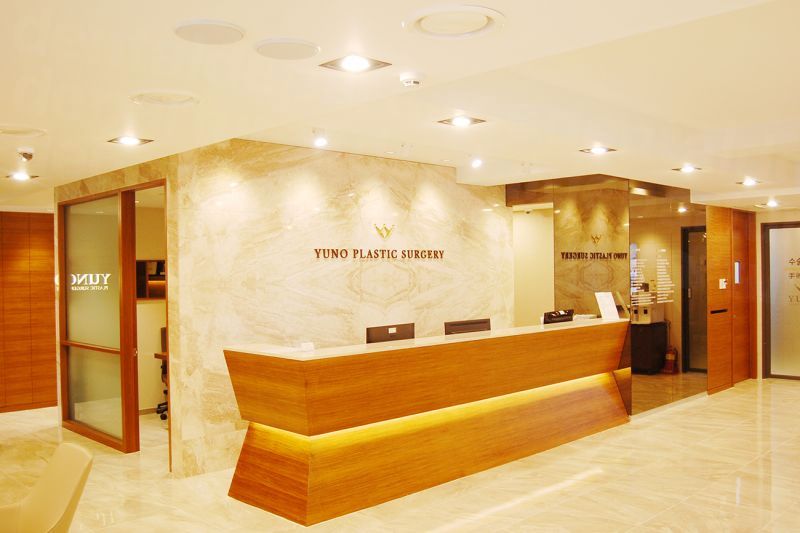 Most people who have double eyelid surgery do so because they feel a real need for it. Some people have monolids of the kind that cause vision impairment as the eyes' don't seem to open fully. Others get the surgery done for cosmetic reasons. Double eyelid surgery may require a minor cut in the top eyelid to create the double eyelid or it may be done via a quick procedure that only involves sutures being put to create the crease. If you have wrinkles around or near the eyes or you have under eye bags, you can get these also fixed during the course of the surgery.
What is the double eyelid surgery cost in Seoul?
Going through double eyelid surgery prices, Seoul again comes up trumps. Whereas in an advanced country you would pay an average of AUD8,000 (US $6,000, CAD7,800, €5,300 £4,200) in Seoul, double eyelid surgery costs an average of AUD2,816 (US$2,223, CAD2,770, €1,880, £1,673). This price difference results in significant savings and more than covers other expenses including those associated with travel, stay and food. Besides you also get to enjoy a holiday in this dynamic city.
Go through the double eyelid surgery reviews in Seoul and book via Medical Departures for your surgery.