For many years, medical tourism to Mexico has been popular among Americans. Now they choose to travel and cross the border into Mexico to get quality medical care at affordable prices. Private hospitals scattered around Mexico are booming as medical tourism has established this country as a quality health care provider. Among these is the clinic of Dra. Itzel Fernandez in Mexico City, who offers bariatric procedures to help grossly overweight patients lose weight and attain a healthier lifestyle.
is a group of procedures that are intended to remedy a patient's weight concerns, specifically those patients who are considered as being obese. This surgery causes weight loss through restricting the amount of food the stomach can hold. Bariatric procedures today are the most commonly performed procedure using minimally invasive techniques. There are several procedures that can be used namely:
Gastric Bypass
Gastric Band
Sleeve Gastrectomy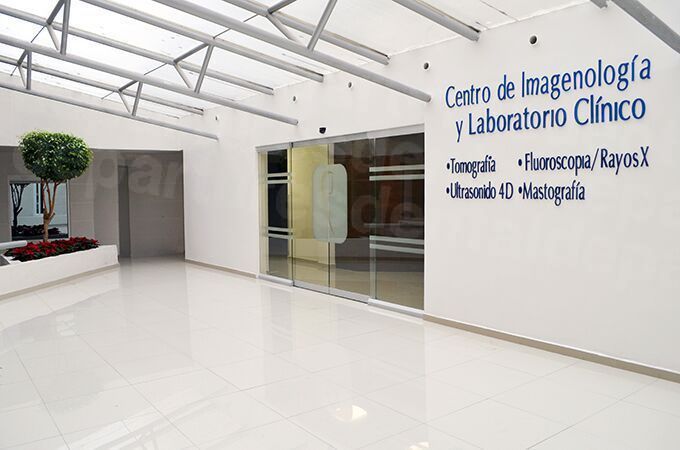 These procedures require a significant amount of care both before and after the surgery. This means that getting this kind of treatment will require someone to look for an expert who takes a special interest in helping weight loss patients and who has experience with these procedures. Medical Departures are able to locate some of the best surgeons and clinics. Dra. Itzel Fernandez , of Mexico City, is a certified specialist in bariatric and weight loss surgery.
We provide our patients with all the pertinent information to help them decide in getting bariatric surgery in this clinic. If patients have any inquiries, do not hesitate to contact us for more details about Dra. Itzel Fernandez. Review the testimonies of her former patients and check out our clinic listing to see more information.
Dra. Itzel Fernandez' price for treatments are much lower than in the US. However it must be emphasized that affordability of the treatments does not compromise its quality. For price comparison, kindly refer to our Medical Departures table below.
PROCEDURE

AUD$

CAN$

US$

COMPARISON

BARIATRIC SURGERY

$17,000.00

$ 12,552.00

$ 10,000.00

INTERNATIONAL

$ 4,401.00

$ 4,393.00

$ 3,500.00

DRA ITZEL FERNANDEZ

COSMETIC SURGERY

25.90%

34.99%

35.00%

% PATIENTS PAY
Why suffer with the effects caused by access weight? Does diet and exercising not produce the desired results? Considering getting weight loss surgery by travelling to Mexico City to Dra. Itzel Fernandez' clinic. We can assure you that selecting Dr. Itzel Fernandez will be a wise decision. Boost your confidence with a slimmer and healthier you!