If you want to find some of the biggest savings in the world on chin augmentation treatments or any other cosmetic procedures, Indonesia in South-East-Asia is a great place to start. If you want impartial advice, you need to find information-packed chin augmentation reviews. Indonesia is one of the cheapest places in the world for treatments, so please keep reading so we can show you the best options.
Medical Tourism in Indonesia
One of the most popular and desirable medical tourism destinations in the world is now the island of Bali in Indonesia. Bali was always popular with Aussie and Kiwi tourists, and as soon as they found out about the low-cost medical, dental and cosmetic treatments, tourists started visiting to find bargain treatments as well. This has created one of the most authentic medical tourism holiday destinations in the world.
If you are looking online to find a positive chin augmentation review, Indonesia was no doubt listed as one of the cheapest places on the planet. The top-flight chin augmentation clinic options in Bali merge world-class treatments performed by highly-trained specialists with prices so low you just won't believe it! Prices for cosmetic treatments are approximately 65% cheaper across the board than in Australia, New Zealand or Europe, which is why so many people now make Indonesia as their premier choice.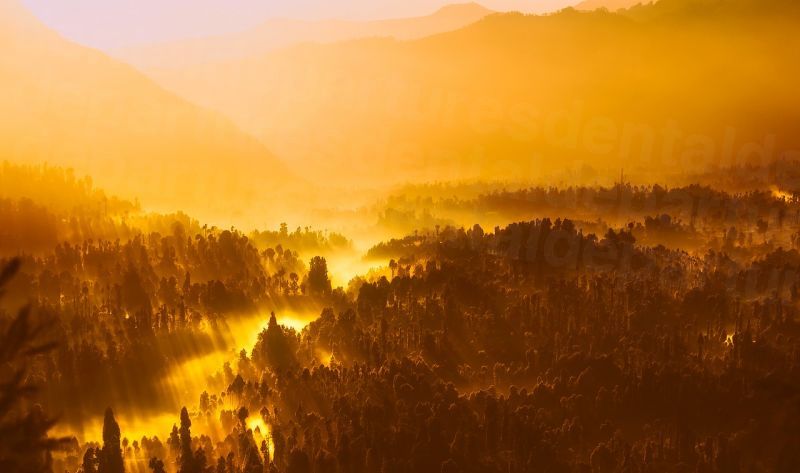 Finding the Perfect Clinic
So, which clinic in Indonesia ranks the highest when researching Indonesia's chin augmentation pages online? Medical Departures is one of the leading web portals in the world for those looking to find massive savings on medical and cosmetic treatments holidays. We have done all the research for you so you don't have to waste your time trawling the internet to compare prices.
Using the online reviews from former patients and also chin augmentation before and after photos, we would highly suggest that the BIMC Hospital Nusa in Bali is one of the best for international patients looking to merge high-quality treatments with a fair price. This stunning facility is modern and is at the cutting-edge of the medical and cosmetic treatment worlds with some of the finest specialists in Indonesia.
The chin augmentation cost at the BIMC Hospital Nusa in Bali is as follows: US $ 2,500 (CAN $3,130; UK £1,900; Euro €2,128; Aus $3,124; NZ $3,421), compared to the prices in the US $ 8,800 (CAN $11,163; UK £6,721; Euro €7,675; Aus $12,600; NZ $13,411).
You can find the best prices and clinics with us for a chin augmentation. Review Indonesia's charms and excellent clinics for your medical vacation. It is one such location that is rapidly becoming the most popular and desirable medical tourism destination in the world with international clientele who know value for money and quality when they see it. Don't miss out on this amazing offer by booking your treatments today!