Is Medical Tourism Inconvenient?
Medical tourism is perhaps as "inconvenient" as a vacation. And if you're already in a foreign country and plan to get affordable treatments during your trip, like Botox, there's not really any inconvenience at all. There is the small matter of locating the right clinic, which is made super simple thanks to Medical Departures. You can easily find a clinic where you can get cheap Botox in Kuta without having to spend endless hours on research.
Find Reliable Information on Medical Departures
Medical Departures is your one-stop portal to find reliable information on the best Botox clinics in Kuta. The website provides authentic reviews from past patients, including Botox before and after images. You can check the impact of the procedure on the appearance of the patients. You will be able to get a clear idea of the results you can get from the procedure, as well as the quality of the treatment available at the top clinics in Kuta, including Rejuvie Aesthetic & Anti-Aging . Rejuvie is a world-class facility where you find technology that is state of the art and a highly professional and experienced team.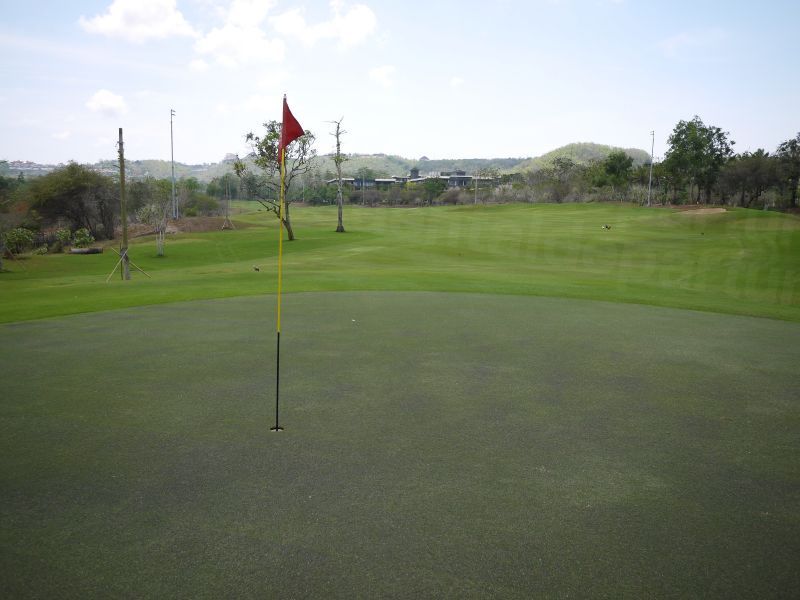 Despite the high quality of treatments available at Rejuvie Aesthetic & Anti-Aging, the cost of Botox there is as low as AUD $8 (NZD $9). You can find Botox before and after images that will help you make an informed decision. So, it is clear that you don't have to tear your hair out over selecting a Botox clinic in Kuta. Medical Departures offers all the information you need to decide on a clinic. Since virtually every clinic offers cheap Botox in Kuta, you don't necessarily worry too much about price comparison among the clinics. This means you can consider other more relevant factors in order to select the best clinic.
Make the Most of Your Trip to Kuta
Kuta is one of the top tourist destinations in Asia, and welcomes hundreds of thousands of tourists and medical tourists every year. Whether you're visiting Kuta for business, holiday or a medical procedure, you should make the most of your trip. Sightseeing and getting Botox are both perfect examples of doing just that.
So, if you feel that finding cheap Botox in Kuta is a hassle, think again and consider the option of getting Botox the next time you're in Kuta.