More than ever before, Americans are searching outside of their home country to find the cheapest and best cost-effective options for their medical and cosmetic treatments. Low treatment prices in places such as Tijuana, Mexico, are changing the way Americans get their treatments. If you are looking to find highly recommended clinics for breast reduction, Tijuana has some great choices.
Is Tijuana a safe Medical Tourism Option?
The best part about medical and cosmetic treatments in Mexico is that the quality of the treatments is the same as back home in America, while the prices are massively cheaper. If you are looking for affordable, safe, and low-cost breast reduction, Tijuana is a great place to start. Being situated just over the border at California, this location not only has top-notch breast reduction clinics but is also very conveniently located for Americans.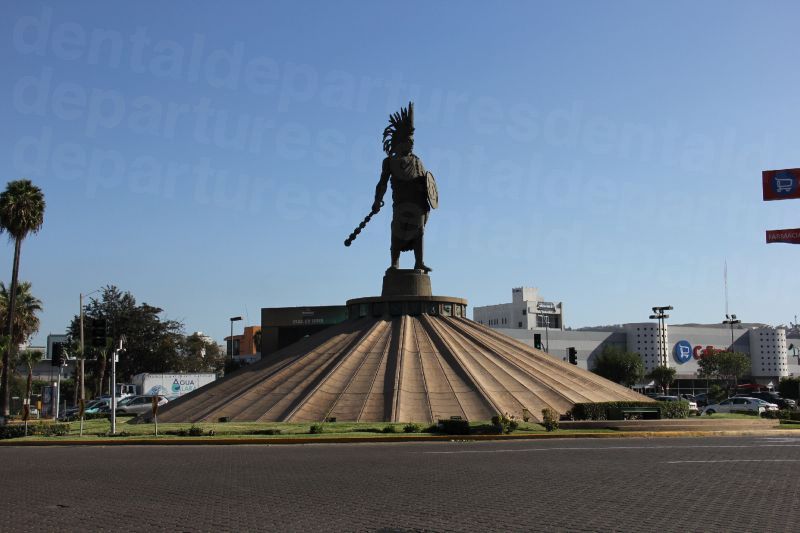 It is no surprise that thousands of Americans each year are visiting Tijuana to take advantage of the high-quality treatments and the value for money prices.
Recommended Clinics
At Medical Departures, we have found all the best clinics for breast reduction Tijuana has to offer. Not only that, but we also have a great choice of breast reduction before and after photos where you can see the results of the treatments at first hand. Couple this with the large selection of online breast reduction review pages we have for each clinic by former patients, and you really have all the information at your fingertips to make the best-informed choices.
When searching our reviews, the most highly-recommended clinics for breast reduction in Tijuana are Ricardo Vega Montiel, Advanced Health Medical Center , Cammel Plastic Surgery, and Dr Isabel Balza Mirabal. When you want to find a clinic that merges high-quality specialists and treatments with prices everyone can afford, these are the best choices by far.
Breast Reduction Prices
Did you know that breast reduction cost in Tijuana is almost 70% cheaper on average than in the USA? These massive price differences make Tijuana one of the most viable medical tourism vacation options in the world, especially for Americans.
The average price for breast reduction in Tijuana is: US $ 4,000 (CAN $5,045; UK £3,027; Euro €3,344; Aus $5,053; NZ $5,422), compared to the prices in the US $ 12,500 (CAN $15,663; UK £9,621; Euro €10,775; Aus $18,000; NZ $19,151). As you can see, these low-cost prices are changing the way Americans get their cosmetic treatments done.
When you are searching online for a low-cost yet high-quality breast reduction, Tijuana in Mexico is just over the Californian border and offers a very viable option for Americans, Canadians and even Europeans. The prices are almost 70% cheaper on average for breast reduction and also around 65% cheaper on average for all cosmetic treatments. Merging high-quality treatments performed by top-notch surgeons with such cheap prices is what makes Tijuana an unbeatable option for those looking to get the most of their money without sacrificing quality. Book your breast reduction in a Tijuana clinic online, or speak to our Customer Care Team if you've any questions.