Going through anti-aging treatment reviews, Tijuana is a popular destination for low-cost anti-aging treatment of different kinds. With top medical professionals like plastic surgeons, cosmetologists, aestheticians and dermatologists at various cosmetic clinics you are sure to get the treatment that you want.
What is so attractive about Tijuana?
Tijuana is just across the border from San Diego, but the world is completely different – Mexico as against the United States. For one thing is it much cheaper and affordable whether it is food, hotels or medical treatment. It is also easily accessible since you just cross the border from many states in the U.S. and it is within driving distance. It is also known for its craft beers, microbreweries and hip and happening places where you can relax.
And when enjoying your time out, you can also get in some anti-aging treatments at an affordable rate. Isn't that a good deal? You can also put your own research in place about anti-aging treatment reviews in Tijuana.
Different anti-aging treatments
Modern anti-aging treatments are of various kinds and help a great deal in making you look younger. They may be minimally or non-invasive, as well as surgically invasive. For instance, there are various treatments that help peel the skin, causing it to regenerate and the fresh skin that grows is less pigmented, relatively wrinkle free and tauter as well thanks to the boost in collagen production. Peels can be laser peels, chemical peels or even dermabrasion which is an effective way to rejuvenate the skin.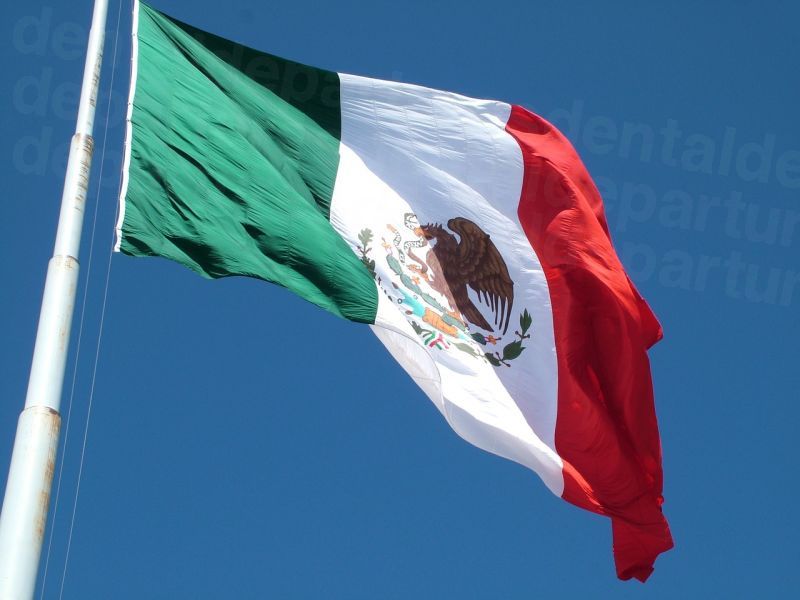 Minimally invasive cosmetic treatments like Botox and dermal peels are also popular. Botox helps to remove wrinkles on the forehead and nose to mouth lines that are caused by muscle contraction. Dermal fillers add volume to the deep line, pitted scars and even cheeks that have lost volume. Additionally, dermal fillers can also be used to plump up lips and for non-surgical nose jobs and even chin contouring.
One of the best clinics for anti-aging treatments in Tijuana
Baja MediSpa is located in the tourist area of Zona Rio in Tijuana. It is a full-service cosmetic clinic and here you can get all kinds of non-surgical anti-aging treatments whether it is Botox, dermal fillers, laser treatments and others including Intense Pulsed Light (IPL), laser hair removal and hair transplants.
The clinic is headed by Dr. Sara Lea Salas, a board-certified dermatologist, and doctor. She is assisted by a team of support staff that is highly experienced in dealing with international clients. Baja MediSpa has luxurious amenities and follows the highest hygiene standards.
What is the anti-aging treatment price in Tijuana?
The clinics offering anti-aging treatments in Tijuana offer great deals:
To give you an example for laser skin resurfacing you would pay US$750 (CAD937, £568, €635, AUD964, NZD1,061) at Baja MediSpa. In a western country, this procedure would cost you an average US$3,597 (CAD4,494, £2,726, €3,050, AUD4,623, NZD5,093).
Book with Medical Departures after going through anti-aging treatment reviews in Tijuana.