Looking at our glorious best is always an ongoing struggle. Even the most beautiful people on the planet have to keep one step ahead of the game.
Are you on Holiday in Indonesia?
Are you currently travelling through Indonesia in places such as Bali? If so, you might be able to take advantage of some of the cheapest Botox prices in the world while you are already here having a great time. As you already know, Bali is such a stunning holiday location and is very popular with a vast cross-section of visitors from across Europe, Australia and New Zealand. If you work in an industry that is very appearance-orientated, or you want to get the best from your looks, keep reading this Botox review in Indonesia to make some great savings.
With its beautiful beaches, ancient history and a perpetual holiday atmosphere that is home to many restaurants and nightlife options, Bali is a beautiful place to holiday. Botox treatments in Bali are half the price of the same treatments in the Western world. This makes Indonesia one of the most affordable places in the world for all manner of cosmetic procedures.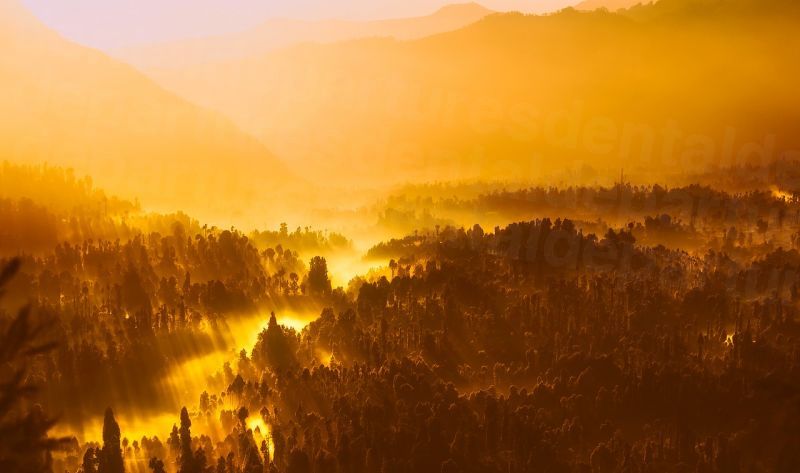 Indonesian Clinics for your Holiday
Now you know you can take advantage of these affordable Botox treatments in places such as Bali, it's time to find yourself a reliable and respected clinic while you are here on holiday. To get the best Botox review in Indonesia, we have compiled a selection of Botox before and after pictures Indonesia has to offer so you can see the results of these treatments at first hand.
Our clinics recommendations are only for clinics that offer world-class treatments and appeal to patients from across the Western world. We have also researched the myriad of online reviews from former patients of the clinics, so we can make a truthful and impartial recommendation. Here is a list of the clinics we advise you to visit for your Botox treatments.
Botox Prices in Indonesia
The prices for Botox in Indonesia are dramatically cheaper than those in the West, over 50% cheaper in total. When you are travelling across SE-Asia, it only makes sense to take advantage of these Botox prices while you are here to make massive savings. Here is an example of the Botox cost in Indonesia per shot: US $7 (CAN $8.8; UK £5.2; Euro €6; Aus $8; NZ $8.5), compared to the prices in the US $15 (CAN $18.7; UK £11.5; Euro €12.8; Aus $20; NZ $21.3).
When you are holidaying on the beautiful island of Bali or anywhere else in the nation, reading our Botox review in Indonesia will show you how to take advantage of these low prices while you are here.