Patients who are suffering from chronic health problems because of their weight will be advised to consult with expert gastric bypass surgeons. Mexico is a medical tourist destination for everyone who wants to undergo any type of cosmetic surgery at very affordable rates compared to other countries.
Medical Departures can guarantee international patients that our prices are the most affordable rate that they can find. If not, we will always try our best to match the price that they find and give them more options to choose from. We also have medical tourism assistance as part of our service and an extensive list of surgeons around Mexico. Many of these surgeons have undergone comprehensive training in the United States – so international patients can expect the same level of expertise and care that they experience back in their home country. Here is the list of notable gastric bypass surgeons around Mexico that have been verified by Medical Departures:
Dr. Jose Sergio Verboonen Sotelo , also known as Dr. V, has been performing laparoscopic bariatric procedures for more than a decade now. He is one of the pioneers of this surgery in Mexico. He has a wide knowledge when it comes to performing all types of weight loss surgeries. He is notably a proud member of a number of professional organizations like the Mexican Association of Endoscopic Surgery and Mexican Society of Bariatric Surgery.
Dr. Octavio Jimenez Meza is highly-skilled and experienced in general surgery, advanced laparoscopic and bariatric surgery. He is also a certified member of the Mexican College of Surgery for Obesity and Diseases Metabolic (CMCOEM) for Bariatric Surgery. He is certified by the Mexican Association of Endoscopic Surgery (ECFA) for Advanced Laparoscopic Surgery. Dr. Meza has taught as a professor of anatomy and physiology at the National Autonomous University of Mexico.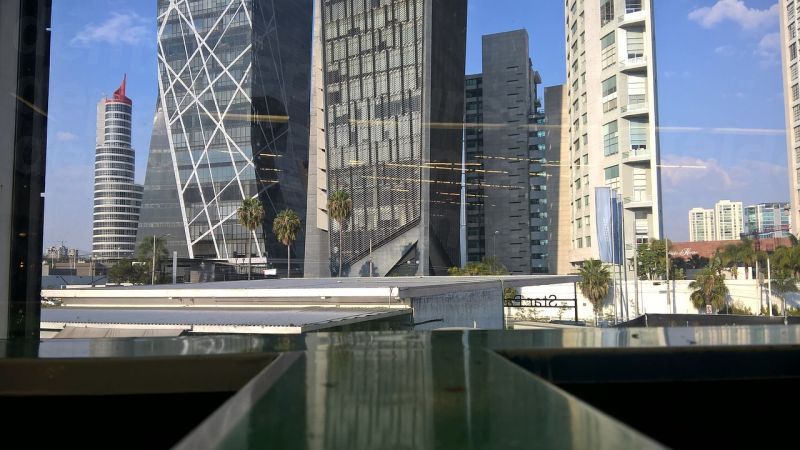 Dr. Jesus Arturo Ermenta Jasso is a medical graduate from the University of Nuevo Leon. Dr. Jasso keeps up-to-date with the newest techniques and developments in this specialist area by attending regular courses and national and international symposium. He has a fellowship in Laparoscopic bariatric surgery from the University of Texas Southwestern Medical Center in Dallas, Texas.
Dr. Carlos Altamirano Cano has performed over two and a half thousand bariatric procedures in Tijuana, Mexico. Dr. Cano is also a Board Certified Surgeon and has trained under prominent bariatric surgeons and is a member of the Mexican College of Endoscopic Surgery (AMCE), the Mexican College of General Surgeons (CMCG), Tijuana's College of General Surgery (CCGT).
Getting a gastric bypass surgery in Mexico does not need to be an overwhelming event. Let our experts at Medical Departures assist you with travel and booking arrangements.
Traveling across the border is quick and easy to get top quality and highly skilled gastric bypass surgeons. Mexico is a medical tourism destination with affordable gastric bypass clinics so check out our Mexico listings and get ready to book your life-changing surgery.