Are you thinking of going through gender reassignment surgery? We know this is a tough decision, and at Medical Departures, to make things considerably easier for you, we have gathered some information on Bangkok sex change surgery reviews that we feel might be helpful in making your decision.
What Happens During Sex Reassignment Surgery?
Like the name implies, sex reassignment surgery is a surgical operation during which one person's sex is changed into the sex of the opposite gender. Most of the time, it involves more than one surgical procedure. For male-to-female sex reassignment surgery, the penis is removed and a vagina is created using layers of the colon (part of the digestive system). For female-to-male sex reassignment surgery, breasts are removed (mastectomy), the uterus, fallopian tubes and ovaries are also removed (hysterectomy coupled with salpingo-oophorectomy) and genital reconstructive procedures help to form the penis and scrotum. Grafts from the arm and stomach might be used for additional tissue, and a prosthetic penis and testicles are inserted.
What are Examples of Sex Reassignment Hospitals in Bangkok?
In Bangkok, there are a wide variety of hospitals where gender reassignment surgery is performed. Not only do they provide excellent care, their procedures are also very affordable. Bangkok, sex reassignment surgery and medical tourism in general are all topics that Medical Departures possess expertise in. We can help you to plan a successful medical vacation to Thailand's capital city, assisting with everything from medical insurance and hotel reservations, to booking your treatment at one of the many world-class medical facilities that can be found throughout Thailand.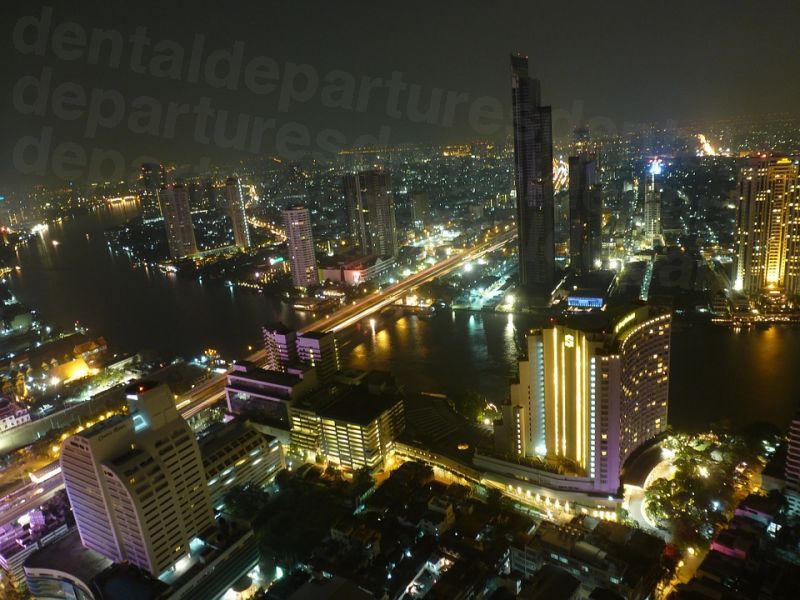 The Phuket Plastic Surgery Institute is one such facility. Located at the heart of the Phuket International Hospital, the Phuket Plastic Surgery Institute is a one-stop facility for all your plastic surgery needs, including sex reassignment surgery. Their state of art facilities, up to date equipment and experienced plastic surgeons are just a few of the reasons why travellers from around the world choose PPSI for their sex change surgery.
Another example is the Nida Skin & Care Cosmetic Surgery Center . Located at 432/6-7 Siam Square Soi 9 Rama1 Rd. Pathumwan, Bangkok, Bangkok Province, this facility has, for 19 years, provided cosmetic surgery care to both national and international patients travelling to Bangkok every year. At the Nida Skin & Care Cosmetic Surgery Center , advanced technology, personalized patient care and state-of-art medical equipment are at the core of their everyday practices. The clinic caters specifically for the needs of international patients, offering a medical concierge service that provides travel arrangements, hotel booking assistance and on-site activities guidance.
Another renowned facility where gender reassignment surgery is offered is the Asia Cosmetic Hospital . This relatively new facility has been active for 5 years, with their cosmetic surgery department being led by the renowned Dr. Tanongsak Panyawirunroj, a pioneer in Plastic, Reconstructive and Gender reassignment surgery who possesses over 18 years of experience within the field.
Working with Medical Departures gives you extensive access to sex reassignment surgery hospitals in Bangkok . If you'd like to find out more about our Bangkok sex reassignment surgery reviews, contact our customer service team can today, or browse our website to view Bangkok Gender Reassignment Surgery before and after pictures from real patients who have been through the process.