If you're planning to travel to Thailand soon, then this article is definitely for you. Why don't you turn your planned trip into a double experience by getting an abdominoplasty while in Thailand? Tummy tuck holidays are becoming a real possibility these days, enabling visitors to kill two birds with one stone, and here are a few reasons why!
Thailand, an Exotic Destination
If you've traveled to Thailand for a vacation, you'll probably already know that Thailand is an exotic destination, and that could have even contributed to part of your decision. One of Southeast Asia's most marvellous countries, Thailand is well known for its beautiful natural scenery, its tranquil beaches and mesmerizing Thai cuisine. The country abounds with royal palaces, museums and iconic religious temples (such as the Wat Arun, Wat Pho and the Wat Phra Kaew also known as the Emerald Buddha Temple) that would constitute a historical delight for any traveler.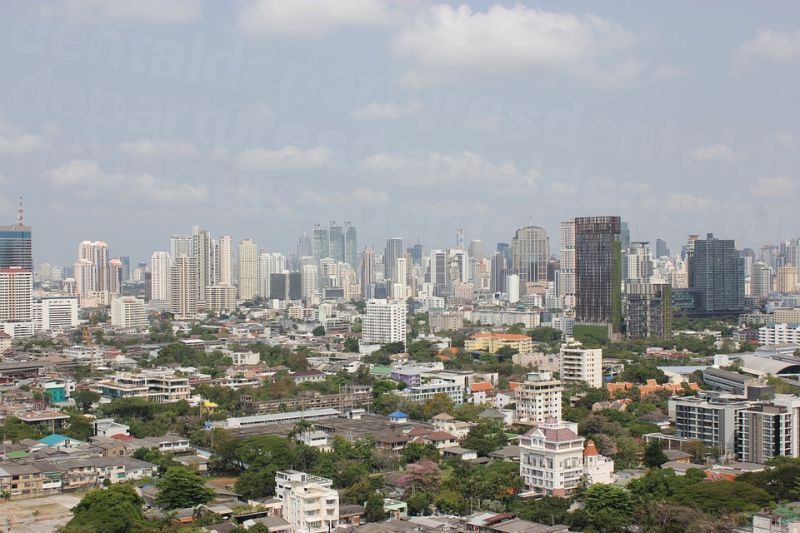 If you're into adventure and nature experiences, the wild parks, natural museums and adventure trails are definitely for you, and you can take the opportunity to relax at your by frequenting Thailand's exotic beaches, or by indulging in natural spas treatments that the country does so well.
Take advantage of the ongoing sales and discounts to lodge in renowned resorts and hotels at an affordable price and a tummy tuck holiday in Thailand can be a real possibility!
Thailand, Unbeatable Tummy Tuck Prices
Thailand is not only a great option for business trips, family or solo vacations, but also ranks as one of the top choices when it comes to medical tourism. This is attributable to the fact that the country offers competitive prices for medical and surgical care, that are considerably cheaper than all those on the market. For instance, tummy tuck procedures can be as pricy as USD 10,000 and AUD 14,000; but when done in Thailand, the average cost is $3,000 which is more than 70% cheaper than what is offered in other countries.
You can even have clinics such as Yanhee Hospital Health & Beauty offering tummy tucks for as low as $ 480, with a 4-days recovering period. In Thailand, tummy tuck holiday possibilities are many, and they offer a great way to save money while vacationing.
Thailand, a Leader in Medical and Surgical Care
Thailand has raised the bar when it comes to medical and surgical care. Medical education in Thailand is very demanding and necessitates the completion of a 6 - 7 year rigorous curriculum to ensure that only the best succeed. The plastic surgery clinics and hospitals that Medical Departures works with are highly respected and established medical care centers. Moreover, the doctors who work there are well-experienced in dealing with both the local and international clientele, and several clinics offer personalized care in multilingual services.
So there you have it, don't hesitate and book your tummy tuck holiday in Thailand with Medical Departures.