Are you think about getting a breast enlargement procedure? The results will look great, but how will your bank balance look when you are finished? This is question that anyone undergoing this procedure must think about. In western countries, breast implants can easily cost over $10,000. That's enough to ruin almost anybody's day. But what if there was another way that you could get the procedure you want, enjoy a fabulous vacation, and still save tons of cash? Sounds too good to be true? It's not. Breast enlargement in Phuket , Thailand is affordable, safe, and can save you thousands of dollars. Read more to learn how!
Why go to Thailand?
If you live in Australia, Germany, New Zealand, or England, you probably already know that breast implants can cost tens-of-thousands of dollars. So why not take the holiday that you deserve, in beautiful Phuket, Thailand? Phuket is the largest island in Thailand and is located in the southern portion of the country, surrounded by the Andaman sea. It is famous for its beaches, 5-star resorts, snorkeling, and adventure sports. It is also famous for its super affordable plastic surgery. Hundreds of people go to Phuket every year so they can get the cosmetic makeover they want, for prices that they deserve. With so many things to do on the island, it may just be your best vacation ever. And the best part? In Thailand, breast implants start at as low as just $3,400!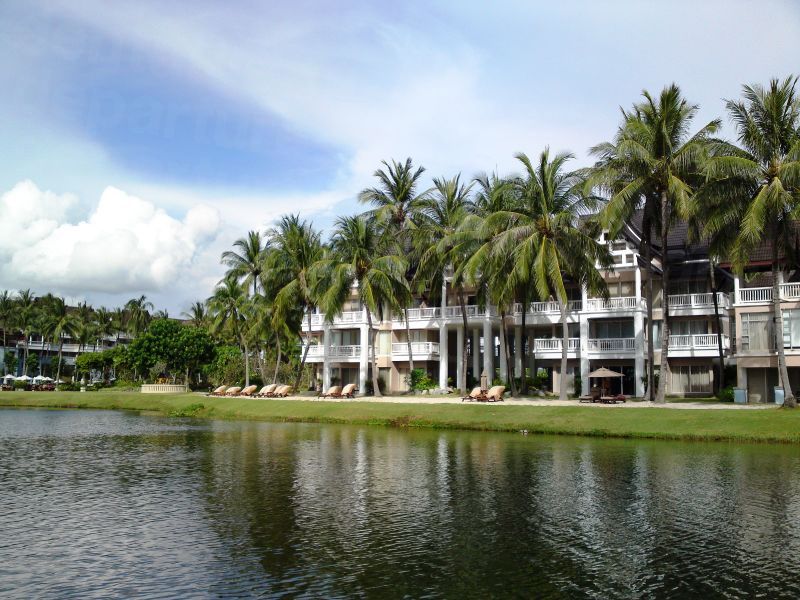 Is the procedure safe?
Yes. While any kind of cosmetic surgery carries risks, breast enlargement is very common and relatively safe. The procedure is carried out by highly trained surgeons, with years of experience. Thai doctors speak English and are happy to talk you through any questions or concerns that you may have. For a breast enlargement procedure, you should expect to spend at least one night in the hospital for recovery where you will be carefully monitored and cared for.
What is the best hospital for the operation?
The best hospital in Phuket for cosmetic surgery is Phuket International Hospital. Within the hospital you can find the Phuket Plastic Surgery Institute (PPSI) . Although they are relatively new, they are quickly making a name for themselves with their top-notch team of doctors and state of the art facilities. Conveniently located in downtown Phuket, PPSI offers many cosmetic services to meet a variety of patient needs. They offer over 40 different cosmetic surgeries, with prices that are 60% cheaper than hospitals in western countries.
What should I do with all the money I save?
With all the money you save the possibilities are endless! You can splurge on your vacation, and live like a queen after your breast enlargement in Phuket, or you could save it to bring home with you. With so many things to see and do in Phuket, you can really have the time of your life. Relax by the sea, or unwind with a traditional thai massage. Grab a drink at the hotel bar of a 5-star resort, or show off your new look at one of the trendy nightclubs. In Phuket, you can rest assured that there will be no shortage of things to do!
If you still need help finding the best hospital, Phuket plastic surgery centers, or PPSI, contact us through our website!