Are you planning a trip to Thailand? Eyelid surgery may be part of the reason for your visit, especially if you need the treatment but can't afford the fees being charged in your home country. Thailand is easily accessible thanks to the many international airports located in popular holiday spots, and there are no visa requirements for many western Nationals. But, best of all, plastic surgery is very affordable here and delivers outstanding results.
The Price of Eyelid Surgery in Thailand
A Medical Tourism Survey shows that increasingly large numbers of people don't mind travelling abroad to avail themselves of low cost plastic surgeries in other countries. That is one of the reasons why Thailand medical tourism has a healthy growth rate. Apart from the affordable prices, the medical facilities in Thailand are of the highest quality, the doctors are well trained and speak English, and the staff are dedicated to catering for the specific needs on international patients.
Savings of between 50% and 75% are available on most medical and cosmetic procedures in Thailand when compared to the prices being charged in your home country. For eyelid surgery in Thailand , you should expect to pay, on average, about AUD $2015 (NZD $2119, GBP £1168, €1342, USD $1500, CAD $2016) as opposed to AUD $8400 (NZD $8831, GBP £4870, €5596, USD $6250, CAD $8402) for a similar surgery back home.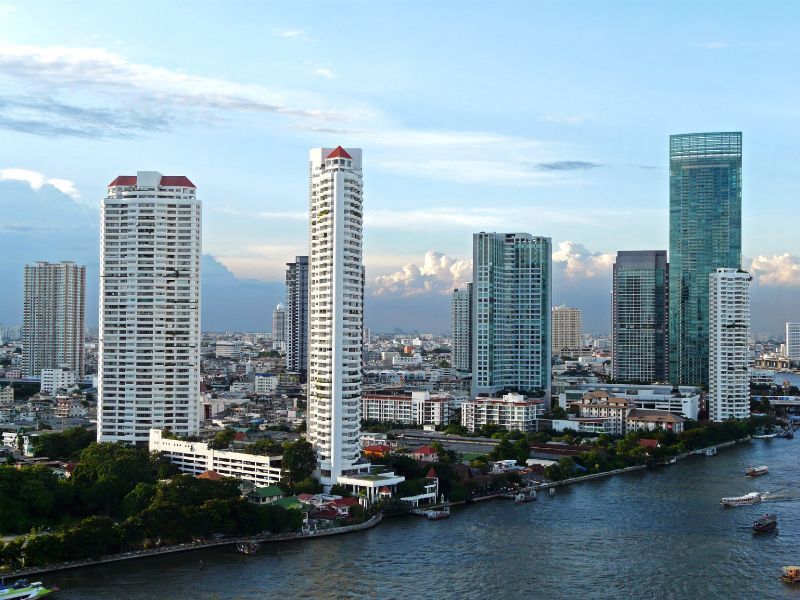 Combine Eyelid Surgery With a Holiday in Thailand
When you plan to go to a foreign country for plastic surgery, you also get to enjoy a vacation there at the same time. With many hotel and accommodation options available at different prices, you can choose the kind of money you want to spend. In any case, rates are low, so you can splurge if you want to. You can check out the many tourist attractions in Thailand that include temples, live shows and dances, shopping and more.
In Thailand there are many holiday hot spots like Pattaya, Phuket, Bangkok and Chiang Mai that are all geared to meeting the needs of hundreds of thousands of tourists annually. There are high quality medical centers throughout Thailand , but especially in all of these popular destinations, with some of the most visited facilities being:
Check out the eyelid surgery reviews from existing Medical Departures patients. Contact our Customer Care Team to book your Thailand eyelid surgery vacation today.