If you want some facial work in a botox clinic, Penang is a great place to get the treatment done. That is because Penang is a holiday destination for locals as well as international tourists. Stay on its seafront and beaches or visit Georgetown that is listed as a UNESCO world heritage site, thanks to its really old buildings and colonial architecture. It also has an international airport that sees flights from many south-east Asian destinations.
It has many medical and cosmetic centers that offer affordable treatment of various kinds, whether plastic surgery or cosmetic treatments like botox. You can have a great holiday in Penang, enjoy the Malaysian hospitality and culture and the local food while at the same time avail of reasonably priced cosmetic treatment.
Top clinics in Penang
You will find a plethora of cosmetic clinics in Penang, but Medical Departures has cut short your research time because we carry out checks on the quality of the clinics and the qualifications of the doctors. And we also offer the best price guarantee. When you book through us you have an extra layer of safety.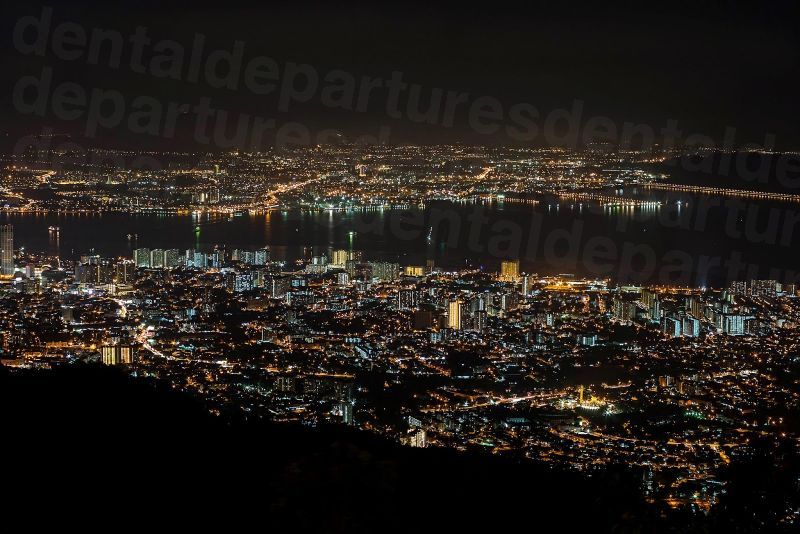 Among the top botox clinics in Penang are
Leh Clinic – this clinic does minimally invasive cosmetic work, including botox, under the guidance of Dr. Louis Leh, a highly experienced specialist in aesthetic medicine.
Amandrey Clinic – this is a full-service clinic that does all kinds of plastic surgeries and cosmetic treatments in a spa-like environment. It also offers medical hydrotherapy services.
Clinic RX Penang branch – the clinic carries out aesthetic beauty treatments to improve your appearance and performs all kinds of anti-aging therapies using the latest in Korean technology.
Klinik Kim – offering non-surgical treatments including anti-wrinkle treatments like botox and dermal fillers, mesotherapy under the guidance of Dr Ong Ee Chau, member of the American Academy of Aesthetic Medicine .
Union Rejuvenation – specializes in body contouring and fat reduction, various anti-ageing testaments including botox and dermal fillers using the latest technologies in aesthetic medicine.
Will botox help you?
If you have dynamic wrinkles on the face, forehead furrows, nose to mouth lines and frown lines, botox helps eliminate the wrinkles. This cosmetic treatment comprises injections and takes only a few minutes. Results can take up to a week or two to be fully apparent.
When you go through botox before and after pictures on the net and check botox reviews you will learn what a difference this treatment can make. It can take years off your face.
Botox cost in Penang
The botox cost in Penang is very affordable. You can pay an average of AU$20 (NZD21, £12, €13, US$15, CAD20) per unit of botox in a western country. In Penang you would pay around AU$16 (NZD17, £9, €10, US$12.5, CAD16). You may need between 30 and 100 units of botox, depending on how many areas of your face are treated.
So confirm your appointment at any of these high quality but low cost botox clinics in Penang through Medical Departures.