Over the past years, the medical tourism market around the world has grown rapidly. Many countries are developing infrastructure and facilities that are geared towards international patients. As a result, you will find a wide range of laser hair removal clinics. Pattaya, Thailand is home to a number of laser hair removal clinics that offer the procedure at low prices without compromising on quality. You get access to the same facilities and technology as you will find in Australia and New Zealand.
How much can you save by traveling to Pattaya for laser hair removal? Review the prices charged by the leading laser hair removal clinics in Pattaya and you will note the difference. Here's an overview:
Nicha Clinic - Starting from AUD $92 (NZD $97)
La Grace Clinic Central Pattaya - Starting from AUD $190 (NZD $200)
Rajdhevee Clinic – Starting from AUD $55 (NZD $57)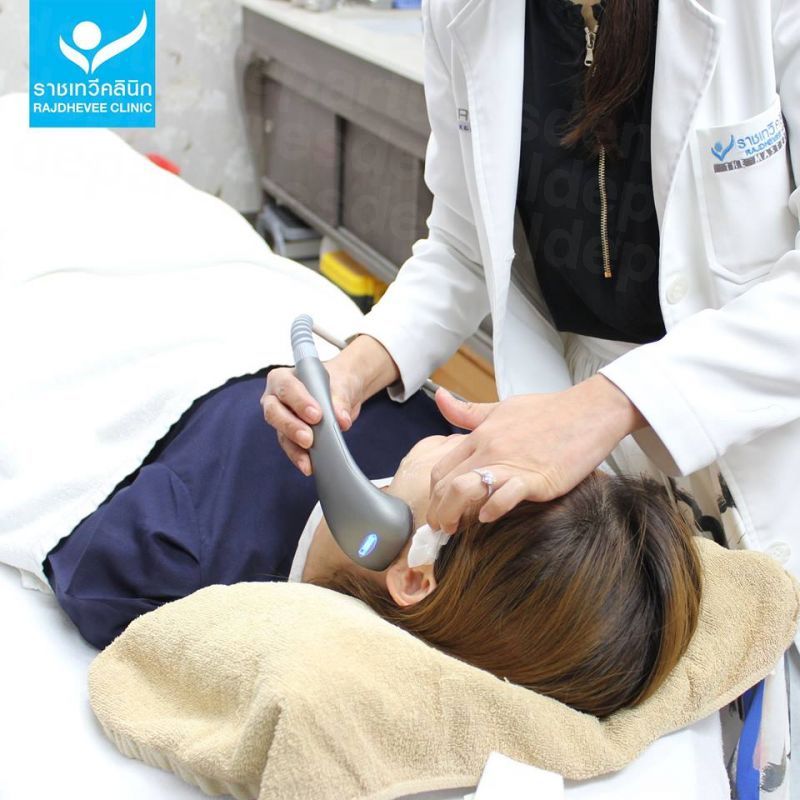 On the other hand, the average cost of the procedure in Australia and New Zealand is around AUD $1,164 (NZD $1,222). This means, by opting for the treatment at the top laser hair removal clinics in Pattaya, including the La Grace Clinic Central Pattaya, Nicha Clinic, and the Rajdhevee Clinic, you can benefit from low laser hair removal prices. The savings go up to 95% at some of the top clinics. You can simply check a laser hair removal review to learn about pricing and other information about each clinic you find in Pattaya.
However, with a range of laser hair removal clinics to select from, how do you weigh your options? Here are some factors you should consider:
Cost
Generally, people consider cost as the main factor when searching for a laser hair removal clinic. Often, price is reflective of quality. That being said, because the laser hair removal prices in Pattaya are so low, you don't have to worry about cost at all. Even at the most expensive clinic, you will end up saving at least 50% on the amount you would have to spend back home. So, make sure you don't keep price as the main make or break factor within the Thai clinics.
Reviews
Never opt for a clinic that does not share online reviews. The leading clinics share testimonials and reviews from past patients. They also provide pricing information and before and after images, so you can get a clear idea of the quality of their procedure. Therefore, read multiple reviews before you decide on a facility.
Facilities
You can find the details of the technology and facilities on offer at the clinics in Pattaya. These include information on the equipment they use for the procedure. You can also find out if the clinic will assist you in planning your trip to Pattaya, including arranging the accommodation. You can easily find information about the facilities via the reviews or other websites.
Keep these factors in mind and you will be able to pick the right clinic from the list of laser hair removal clinics. Pattaya not only provides you affordable laser hair removal, but a chance to enjoy a memorable vacation.