If you're considering getting a Rhinoplasty (nose job), then you also need to decide on the best place to get the surgery. If you have a look at some Rhinoplasty before and after photos in Phuket, then you will see why we recommend the tropical island as the ideal location. There are many excellent surgeons that can achieve amazing results. On top of this, you will experience massive saving and be able to enjoy a great holiday. Let's find out more so that you can have the perfect trip.
Find A Top Surgeon On The Island
The best way to find a top surgeon is to visit one of the best clinics on the island. Obviously, the best is a matter of opinion. However, two places that are highly rated and reviewed are the Phuket Plastic Surgery Institute and the Jungceylon Plastic Surgery Clinic . In fact, they have some of the best Rhinoplasty surgeons working there.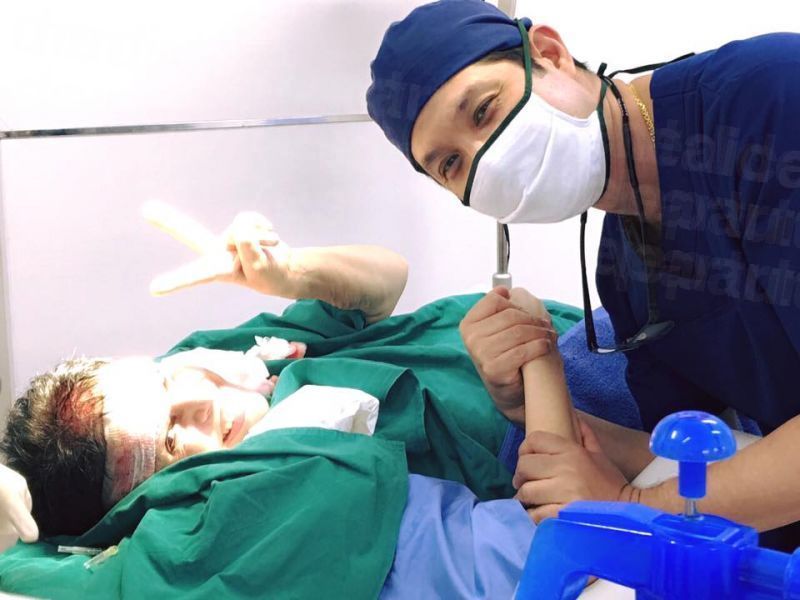 Put Your Savings To Good Use
You will be saving so much that your holiday will be free. This is because many clinics in Western countries charge a very high Rhinoplasty cost. Phuket, on the other hand, has much more affordable clinics, due to the island's low cost of living. Our price guide is displayed below.
| | | | |
| --- | --- | --- | --- |
| | Price in Australia(AUD) | Price in Phuket (AUD) | Savings (AUD) |
| Rhinoplasty | $8,000 | $1,800 | $6,200 |
| | | | |
| --- | --- | --- | --- |
| | Price in New Zealand (NZD) | Price in Phuket (NZD) | Savings (NZD) |
| Rhinoplasty | $8,700 | $2,000 | $6,700 |
Enjoy The Beach
You can't take a trip to Phuket without relaxing on the sand. The main tourist area of Patong has a large beach. However, you will find a further 30 or more beaches on the island, with many of them being relatively untouched. So get out and find a beautiful place to relax.
For those more adventurous, you will also find many exciting activities to partake in. These include diving, snorkeling, parasailing, and island hopping tours. You won't be bored, and if you are traveling with friends or family, then they will have heaps to keep them entertained while you are getting, and recovering from, your surgery.
Experience The Best Food And Drink
While you're on the island, you must try some Thai food. The blend of salty, sweet and sour flavors make for fantastic meals. You will find many local restaurants and street food vendors offering a variety of different dishes. Furthermore, Phuket's popularity as a tourist destination means you will find international restaurants from every corner of the globe.
There is also a magnitude of bars and restaurants where you can get a drink. Many of these overlook the beach, allowing you to relax and take in the scenery.
Plan Your Trip
Don't put off your trip for weeks, months, or even years. Take another look at some Rhinoplasty before and after photos in Phuket. These will get you motivated and allow you to start planning your trip. By doing so, you will be able to visit a top surgeon, save thousands, and have an excellent holiday.