Located just off Thailand's southeast coast and surrounded by the turquoise waters of the Andaman Sea, Phuket has long been a premier destination for international holidaymakers.

Today, however, the island has more reason to visit than just its famed beaches, watersports and exciting nightlife. One of the newest and biggest attractions in Phuket is medical tourism, with the scene booming thanks to an influx of world-class facilities setting up shop on the island, offering prices that make costs at home seem almost scandalous. This is particularly true when it comes to cosmetic surgery, with Botox (botulinum toxin (BTX)) being one of the most sought-after treatments in Phuket.
With Botox, a large number of units are required, which cost around $15 a piece in the US whereas in Thailand the cost is around $9. When you're purchasing 50 at a time, that small saving quickly amounts to a huge difference. Plus, of course, you have an added bonus of a holiday Phuket while you're retrieving that more youthful look!
Sounds Tempting—How Do I Get Started?
Getting on the next plane to Thailand and trying to find cheap, quality Botox once you have arrived is definitely not recommended. While the country is well set up for medical tourist arrivals , booking through a reputable clinic that has been quality-check by our team of experts at Medical Departures eliminates any risk. Plus, using our services can save you a lot of time and money.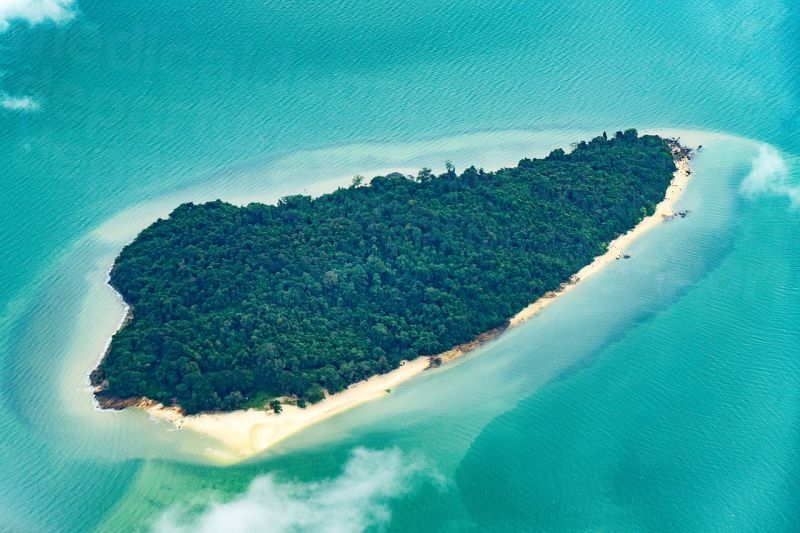 We review a huge number of clinics operating in countries where the costs of doing business are considerably lower than in North America, Western Europe, Australia and New Zealand. Our listed clinics have undergone a strict vetting procedure with regard to skills, equipment, staff and hygiene - all factors that might affect the safety and efficiency of their medical procedures.
Medical Departures' real review of botox in Phuket has taken all such factors into consideration; we have also shown that the Botox price in Phuket is not only lower than in other countries but that the procedures conducted in Phuket are just as safe and efficient as back home.
Highlights from this Review
It is worth noting here that costs vary between each clinic, the number of units you purchase, as well as any follow-ups which might be needed. The following clinics are all verified and recommended by Medical Departures:
Fifty units of Botox in the USA would set you back $750 whereas the botox price in Phuket for the same amount is around $169 to $437. With these savings in mind, it may not be worth your time and effort to fly halfway around the world just to get Botox in Phuket. However, if you are on vacation or visiting the island for other cosmetic treatment, it could make economic sense, especially with Phuket's huge range of attractions .
We recommend taking the time to do your own online real review of Botox in Phuket (see Botox In Phuket ) and then contact a member of our Customer Service Center who can guide you from there.
Sources:
Mayo Clinic https://mayoclinic.org
Thailand Focuses on Improving its Medical Tourism Segment. Oxford Business Group.
https://oxfordbusinessgroup.com/analysis/check-revamping-medical-tourism-segment-will-help-country-gain-yet-another-advantage
Davis, Louis. How to Experience the Best of Phuket as a Medical Tourist. Lifestyle Mirror.
http://www.lifestylemirror.com/experience-best-phuket-medical-tourist