An arm lift can really transform your appearance, making you look much younger and fitter. Just be sure that you only choose from the best arm lift surgeons. Thailand has a range of these experts, that do world-class work while also charging very competitive prices. Let's find out how to select one.
1. Make Sure They Are Experienced in your procedure
Obviously, you want to strike the right balance – a newly-qualified surgeon may not have much in the way of experience. However, also make sure that older, well-experienced surgeons, are familiar with the latest techniques. You don't want to end up with someone that is stuck in the past either. Most good surgeons will let you know how many procedures they have performed.
2. Assess Their Training
When selecting a surgeon you want to make sure they are trained to an international standard. Luckily Bangkok's top medical schools produce surgeons that meet these requirements. International training in Western countries is also a bonus.
Now, you want to make sure that the surgeon you choose is really qualified to do an arm lift. Cosmetic surgeries are quite different to non-cosmetic surgeries, so make sure your surgeon's qualifications reflect this.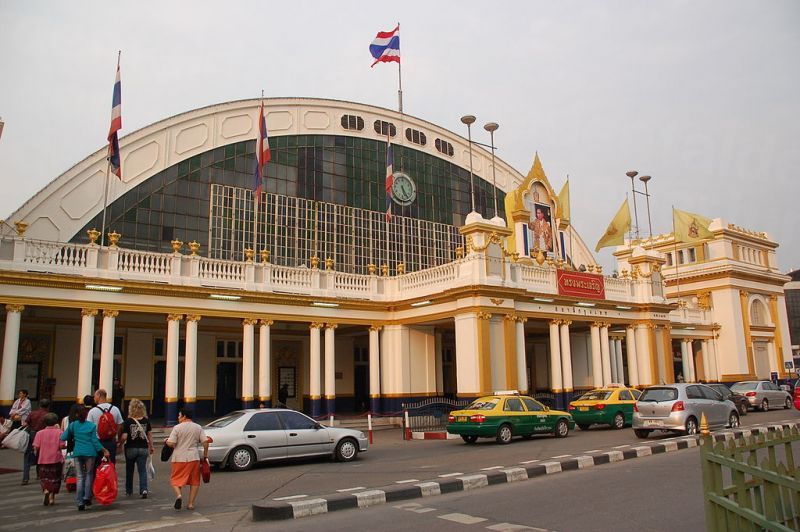 3. Check The Prices
The best surgeons can offer perfect surgery without needing to charge inflated prices. Have a look at the tables below. They show what you should expect to pay for your surgery.
| | | | |
| --- | --- | --- | --- |
| | Price in Australia (AUD) | Price in Bangkok (AUD) | Total Savings (AUD) |
| Arm Lift Surgery | $10,200 | $3,500 | $6,700 |
| | | | |
| --- | --- | --- | --- |
| | Price in New Zealand (NZD) | Price in Bangkok (NZD) | Total Savings (NZD) |
| Arm Lift Surgery | $11,000 | $3,700 | $7,300 |
4. Consider Our Top Ranked Surgeons
We can recommend some world-class surgeons that you may be interested in. Of course you should do your own independent research to find the best one for you, however, the ones that we recommend have all been extensively researched and background checked by us. Let's find out who they are.
Dr. Pauline Chuenputhi works at the Vejthani Hospital in Bangkok. She has many years of experience and some of the best qualifications in Thailand. Her specialty is plastic surgery, and especially arm lift surgery.
Dr. Bhumsak Saksiri is another one of Vejthani Hospital's top surgeons. He has a mixture of the best Thai, German, and American training, with all his qualifications based on plastic surgery. This makes him another excellent choice for an arm lift.
Last of all, but not least of all, is Dr. Kasemsak Pyungtanasup – also at the Vejthani. This well-experienced professional will be able to explain every aspect of your surgery to you in fluent English, leaving you with no concerns.
More information can be found on these surgeon Medical Departures profiles. Just do a search on our site using their name. You can see every institution they have studied at, as well as every medical association they belong to.
Now you know how to select top arm lift surgeons. Thailand is one of the best placse to get the surgery because the country has so many great surgeons coupled with great prices. We highly recommend it as your next medical destination. Check out our listings for more arm lift clinics in Thailand.