Restore Your Youth
There are many cosmetic treatments, such as Botox, that can reduce the appearance of aging. However, these effects are limited and usually only last 6-12 months. A more effective method is to get facelift surgery. This can remove lines, creases, wrinkles, and saggy skin, resulting in a much more beautiful and youthful appearance.
The problem is that a facelift is one of the more expensive cosmetic surgeries around. Most people simply cannot afford it. This is why more and more people are looking abroad for cheap and high-quality surgery. Bangkok has rapidly developed into a medical tourism mecca. People from all over the globe visit so that they can save thousands on surgery prices.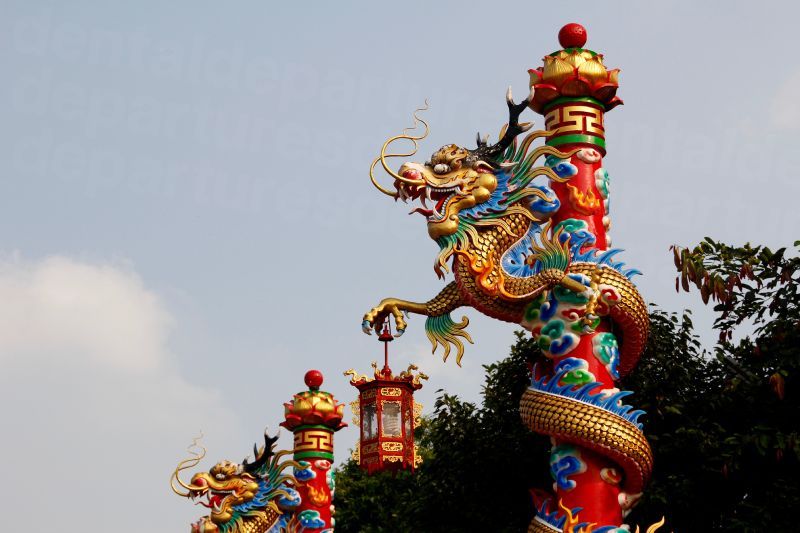 Only Expect High-Quality Surgery
Bangkok's clinics and hospitals are well-versed in dealing with foreign patients. They understand that people from western countries have very high standards and they go the extra mile to deliver them. What this means is that a facelift in Bangkok will be done to the exact same standard as one back home. This is because the surgeons are trained to an international standard and operate out of high-tech clinics and hospitals.
To make sure you're getting the best of the best we recommend you visit one of the top two hospitals in Bangkok for medical tourists. Let's find out more about them.
Visit One Of The Top Hospitals
Yanhee hospital is one of the top facelift providers in Bangkok. Since 1984 it has maintained an excellent reputation by treating thousands of patients with the highest levels of skill and care. The hospital's dedicated cosmetic surgery department will take care of your facelift needs. One of their top surgeons will tailor the procedure specifically to your needs. This is so you get surgery that is perfect for you.
Samitivej Hospital is another well-established hospital with a great reputation. This reputation dates back to the founding of the hospital in 1979. Just like Yanhee Hospital, it has a world-class cosmetic surgery department with a team of dedicated surgeons. Many of them have decades of experience and top local and international qualifications.
Pay The Best Prices
You will save thousands by getting a facelift in a Bangkok clinic. Have a look at the tables below to find out how much.
| | | | |
| --- | --- | --- | --- |
| | Price in Australia (AUD) | Price in Bangkok (AUD) | Total Savings (AUD) |
| Facelift Surgery | $23,900 | $9,700 | $14,200 |
| | | | |
| --- | --- | --- | --- |
| | Price in New Zealand (NZD) | Price in Bangkok (NZD) | Total Savings (NZD) |
| Facelift Surgery | $25,600 | $10,400 | $15,200 |
With prices like these, you really can't go wrong by taking a trip to Bangkok. Facelift surgery is just so much more affordable. Even after your flights and accommodation are factored in you will still have saved heaps and had a great holiday as well.