If you feel your boobs are too small for your figure, you can go under the knife to increase their size. That said, the cost of breast enlargement in Australia and New Zealand is quite prohibitive. You should instead seek affordable alternatives overseas. Bangkok, Thailand is a great option in this regard. Medical Departures offers all the information you need about clinics in Bangkok, including patient reviews and breast enlargement before and after photos. Bangkok 's best cosmetic surgeons share pictures of past patients online so you can see the kind of results to expect.
Why Bangkok
You might wonder why you should consider travelling to Bangkok for breast enlargement. The main reason is the price. In Australia and New Zealand, you have to spend AUD $15,652 / NZD $17,039, on average, for breast enlargement. Review Bangkok's most respected clinics on Medical Departures and you will see a steep difference in price. Here's an overview
You can easily cut the cost of the procedure by around 60% by travelling to Bangkok. The savings you enjoy will easily cover the cost of travelling to and staying in Bangkok.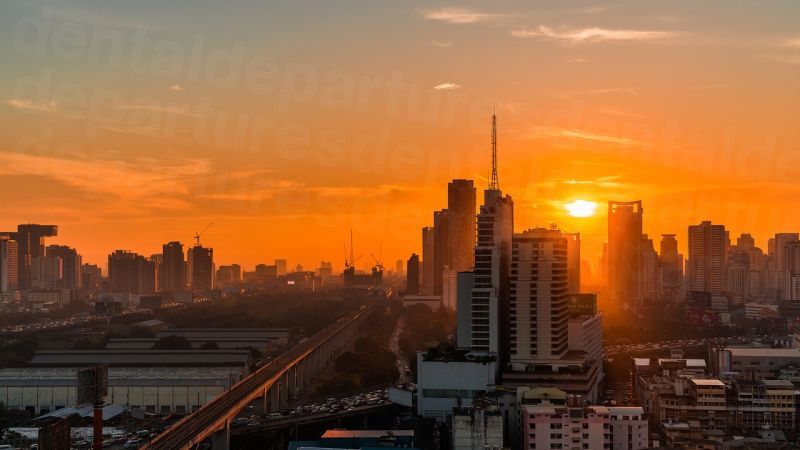 How to Ensure a Speedy Recovery
Now that you have a clear idea of the cost savings you can enjoy by opting for breast enlargement in Bangkok, you need to learn about tips that help ensure a speedy recovery. Here are some tips you can follow:
Note down the instructions your surgeon gives you for effective recovery. This includes following the prescriptions and taking medication according to the required dosage. You should also enquire about any follow-up visits you have to make. Following these tips religiously will reduce the risk of complications post-surgery.

You have to wear a support garment at all times to provide the support your boobs need. You can opt for a bandeau or simply wear a bra, larger than the one you used to wear, around the clock. In case your surgeon asks you to wear a bandage or apply ointment, follow the instructions to the letter.

Keep your activity level to a minimum in the days after the surgery. Enjoy a relaxing vacation in Bangkok during the recovery period. Don't increase your exertion without first consulting your surgeon.
Following these tips will help you recovery speedily from breast enlargement. Review Bangkok's top cosmetic surgery facilities on Medical Departures to find the idea surgeon for your breast enlargement. Before and after photos, patient testimonials, prices and other information on our Bangkok clinics can help you make a decision – and you can always get in touch with our Customer Care Team with any questions you have, or to make an appointment.