There are also endless coastlines to relax and unwind on after your surgery, making Costa Rica the ideal destination for a cosmetic surgery holiday. But before you book your breast implant surgery with one of the many expert doctors in Costa Rica , here are a few tips to ensure that your trip runs without any hitches:
1. Book in Advance
This applies not only to your treatment, but also to your travel and accommodation arrangements. Medical Departures can help with all aspects of your trip, such as arranging flights, transportation from the airport and hotel reservations. We have exclusive offers available, with many of our partner clinics offering special all-inclusive medical tourism packages for international patients. We can also help with additional medical insurance , arranged at preferential rates through a variety of independent insurance providers.
2. Find a Reputable Hospital and Surgeon
All of the entries in our exclusive listing of breast implant clinics in Costa Rica have passed a series of stringent background checks. All doctor qualifications have been verified and the legitimacy of all professional memberships confirmed. Only when we're satisfied do we make any recommendations to you, and we are proud to work with notable surgeons that include:
Pablo Solis – A microsurgery expert, Dr Solis is one of the most popular breast implant specialists in Costa Rica.
Gustavo Chavarria – Board certified by the American Society of Plastic Surgeons (ASPS), Dr Chavarria has over 20 years' experience in the field of cosmetic surgery.
Miguel Alfaro Davila – A member of the International Plastic Surgery Society, Dr Davila is a highly-respected plastic and aesthetic surgeon based in San Jose.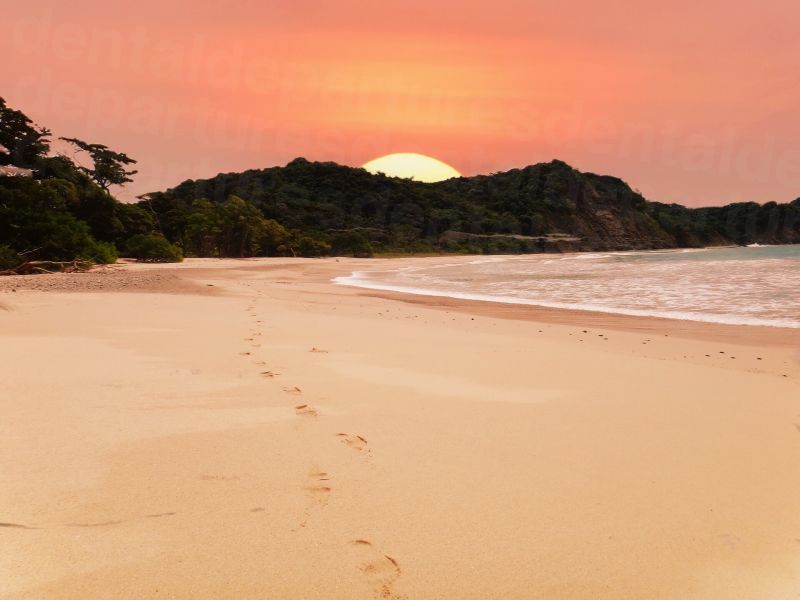 3. Look for Value for Money
Breast implants are, on average, 68% cheaper in Costa Rica than in most western countries. For example, in the United States, hospitals charge around USD $ 11,500 (CAD $14,422; AUD $14,825; NZD $16,240; GBP £8,745; EUR €9,790), whereas the same treatment is available in Costa Rica for just USD $3,584 (CAD $4,494; AUD $4,620; NZD $5,061; GBP £2,725; EUR €3,051).
To ensure that you get a great deal, book your treatment through us and take advantage of our best price guarantee policy.
4. Be Prepared
Before you get your breast implants in Costa Rica , you may want to consider packing the following essentials:
· Button or zip-up tops, as you'll want to avoid lifting your arms up after surgery
· Packets of baby/cleansing wipes (Large Size), handy for freshening up as you will be unable to shower until your stitches have been removed
· Drinking straws, being able to drink without moving around and sitting up immediately after surgery will help with the healing process
· Post-surgery bra/Sports bra, essential for comfort, especially seamless sports bras with no under wire or front-fastening post-surgery bras
· For post-op wound care, you may also find it useful to have some saline solution, betalene solution, swabs/cotton pads, silicone gel strips for scars and Bio oil
As part of our own quality control, we ask our patients to leave their own breast implants review. Costa Rica doctors receive some of our best ratings, so contact our Customer Care Team today to find out more about breast implants, cosmetic surgery, Costa Rica healthcare and booking procedures.