Guadalajara is a popular destination with Medical Departures' patients seeking breast implant surgery . This is because it is easily accessible if you live in the USA or Canada, and it offers more economically viable treatment. It is a well-known medical tourism destination offering first-class care in accredited clinics for a fraction of the cost at home.
Mexico's second city is also a fantastic place for a vacation as it is home to rich culture and history: monuments, museums, parks, cathedrals, and churches. If you want something spicier, tequila and chili tours are also available! Guadalajara, as with most destinations in Mexico, also offers great shopping bargains. Guadalajara is particularly known for its excellent leather goods.
Increasing Your Breast Size with Breast Implants Surgery
Breast implant surgery allows you to choose the new size, shape, and feel of your new boobs. After a free consultation with the plastic surgeon, it is important you are happy before going ahead. When all parties are happy, the surgery can be scheduled.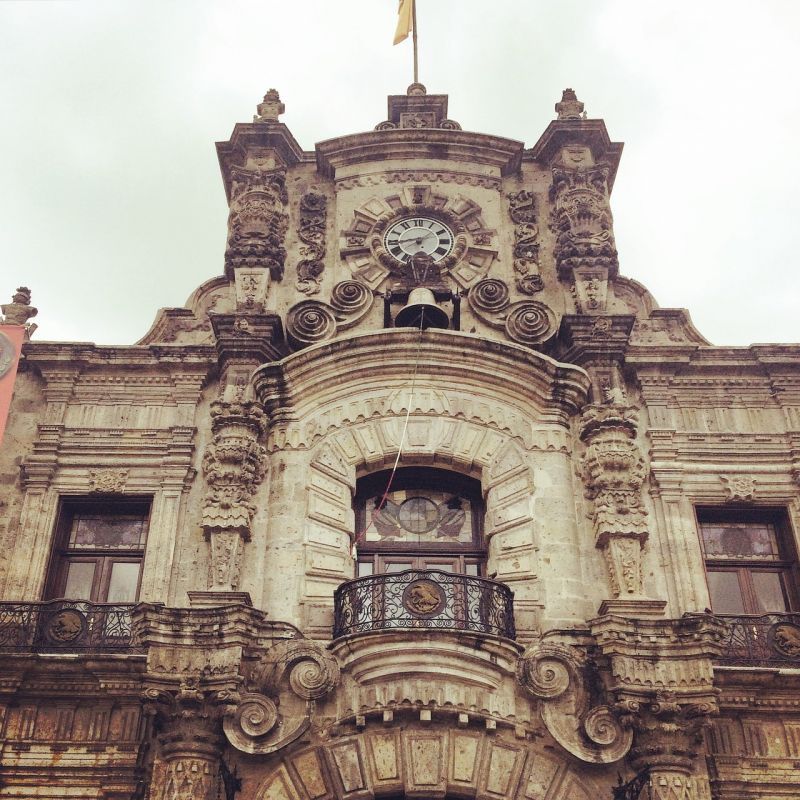 Recommended Doctors in Guadalajara
Medical Departures checks, verifies and visits all clinics listed, and offer the best price guarantee. Also, we use reviews from real patients, and these are three of the highest recommended clinics from former patients:
Juan Gordillo works out of the Centro Medico Puerta de Hierro Sur , offering individually customized surgery. He is fully accredited with years of experience.
Dr. Allan Ceballos Pressler is highly-qualified with over 20 years of experience. He is a member of the International Society of Aesthetic Plastic Surgery (ISAPS) and the American Society of Plastic Surgeons .
Dr. Guillermo Ramos Gallardo performs body , figure and face enhancing surgeries and specializes in breast implant surgery.
Affordable Breast Implant Prices
Guadalajara is a cost-effective alternative destination for breast implant surgery. Easy to access on inexpensive, short-haul flights or even by road, the prices there are much lower than north of the border, as shown in the comparison table below:
| | | | | | | |
| --- | --- | --- | --- | --- | --- | --- |
| | USA | CAD | AUD | NZD | GBP | EUR |
| Cost of Breast Implant Surgery at Home | 11,500 | 15,777 | 15,300 | 16,620 | 8,897 | 10,556 |
| Cost of Breast Implant Surgery in Guadalajara | 3,500 | 4,296 | 4,357 | 4,765 | 2,589 | 2,916 |
Next Steps:
Check the reviews on Medical Departures , and contact the Customer Care center to book your trip to Guadalajara for breast implant surgery. Or, if you have selected your clinic, feel free to book with us directly online. It's free.
Sources:
Breast Implant Safety. www.webmd.com
https://www.webmd.com/beauty/breast-implant-safety#1
Shunatona, Brooke. 21 Things You Should Know Before Getting a Boob Job. Cosmopolitan. 14 July 2017
https://www.cosmopolitan.com/health-fitness/advice/a38708/things-you-should-know-before-getting-a-boob-job/
Tucker, Duncan. Guadalajara city guide: what to do, plus the best bars, restaurants and hotels. The Guardian. 11 November 2017.
https://www.theguardian.com/travel/2017/nov/11/guadalajara-city-guide-what-to-do-best-hotels-restaurants-bars