This cosmetic procedure is anti-aging since it makes the skin smooth and this helps you look younger. Mexico is in close proximity to the U.S. and Canada though it sees tourists from all over the globe. It is also a popular medical and cosmetic treatment destination thanks to the low prices that prevail in this country.
How do filler injections help?
FDA approved dermal fillers are a minimally invasive cosmetic treatment that is delivered by way of injections. These injections are made of different substances and come under various brand names. They may be temporary or reasonably permanent, depending on the kind of filler used. Dermal fillers can help fill or soften lines such as:
Nose to mouth lines

Lines going downwards from the lips

Forehead lines

Lines between the eyebrows

Acne scars
Different fillers like Restylane, Sculptra, Juvederm, Radiesse, PMMA and others are used for varied purposes. Some fillers are also used for non-surgical lip and nose jobs and to add volume to sunken cheeks and even remove wrinkles on the hands. Fillers can also be used to correct facial fat loss arising from HIV.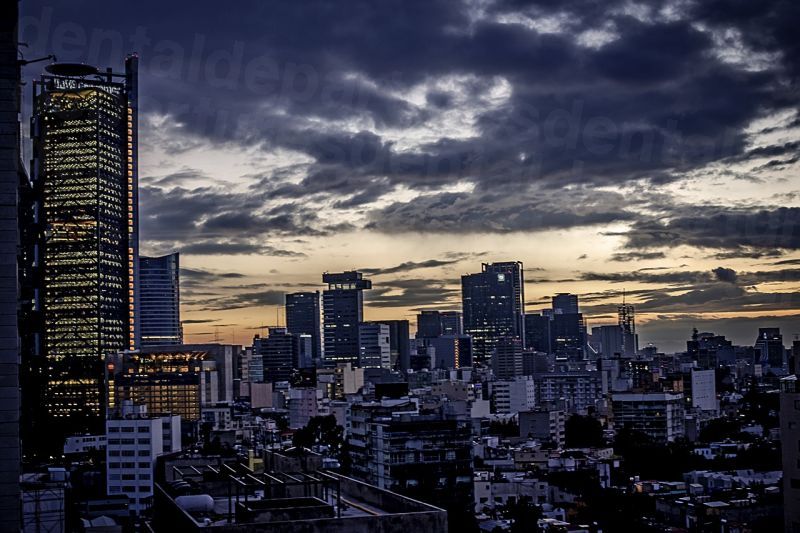 Recommended cosmetic clinics in Mexico
Medical Departures lists a number of quality checked clinics in different parts of Mexico on our website and you can safely book at any of them. Among these clinics are:
Dr Nain Maldonado Guzman – this highly qualified and experienced doctor works out of the Yantra Beauty Clinic in Cancun. You can avail of a range of plastic surgeries and cosmetic treatments at this clinic including filler injections and botox. You can also take advantage of the reasonable prices for gynecological services, stretch mark removal, laser hair removal and even dental treatments.
Age Less Clinic – located in the beautiful Playa del Carmen, the clinic offers all kinds of cosmetic surgeries and treatments to enhance your appearance including filler injections. It offers some innovative treatments like Venus freeze and silk peel dermabrasion apart from treatment of spots, scars and blemishes. At this clinic you also avail of beauty treatments like spa therapies, manicure, pedicure and facials.
You can choose from these or other cosmetic clinics listed on our website. Don't forget we vet the clinics, check the qualifications of the doctors and offer the best price guarantee.
What is the price of filler injections in Mexico?
The price of filler injections varies a great deal and depends on the brand and the kind used. However prices in Mexico are affordable. For instance in Mexico you can pay an average of US$400 (CAD499, £309, €333, AUD502, NZD550) for dermal fillers. For similar work in an advanced country you would pay an average of US$625 (CAD780, £483, €521, AUD784, NZD860) in comparison.
Book with Medical Departures for filler injections in Mexico cosmetic clinics and go back home with a rejuvenated appearance.