As an attractive medical tourism destination, Thailand has numerous cosmetic clinics and hospitals that offer state of the art ambience and high quality care at affordable prices. So you can combine a holiday in Thailand along with some cosmetic work and go back home looking and feeling better. It has many holiday destinations including Bangkok, Pattaya, Phuket and Koh Samui among other places.
What kind of lip enhancement is available in Thailand?
Lip treatments in Thailand can be done in one of many ways. Surgery is one method and in this incisions are made and implants are inserted. This is a permanent solution and is performed as a day surgery case. However, a more convenient way of getting lip enhancement is the use of injectable fillers.
Among the fillers that are used for lip enhancement are:
Juvederm

Restylane

Radiesse

Artecoll

Cosmoderm

Cymetra

Zyderm

Zyplast
These fillers can give temporary results lasting for between six months and two years. You can also opt for fat injections in which fat is removed from your body, refined and re-injected into the lip for volume. Fat injections also yield temporary results.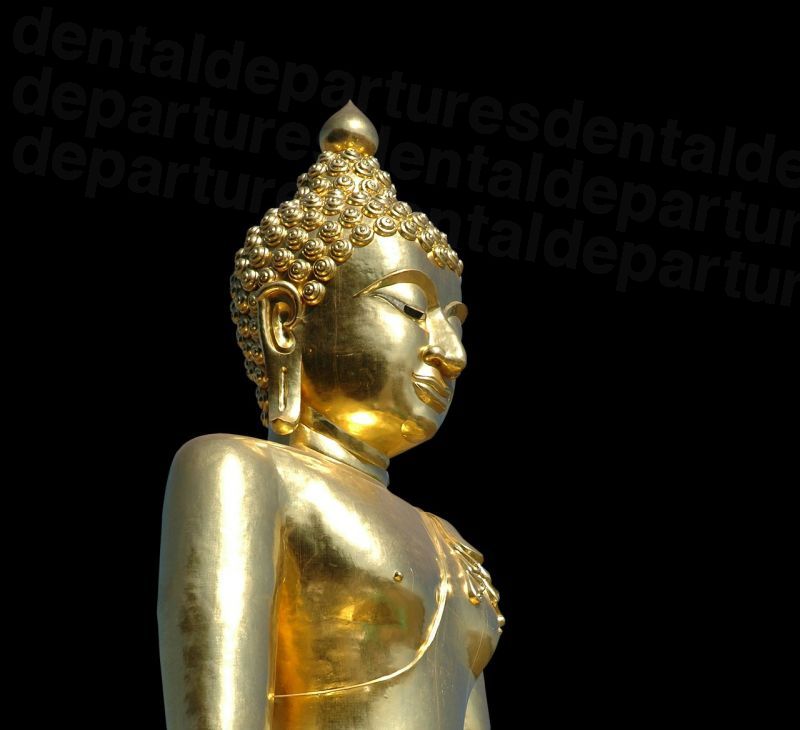 Recommended clinics for lip enhancement in Thailand
On Medical Departures' website we only list clinics that we have vetted and checked and we also offer the best price guarantee. Among the lip enhancement clinics in Thailand are:
KTOP Clinic – located in Bangkok, this clinic offers state of the art treatment based on the expertise of the Grand Plastic Surgery Hospital of Korea, of which this is a branch. The doctors here give you natural results that enhance your appearance. It sees local and international clients who come for excellent care and treatment.
Yanhee Hospital – a popular medical and cosmetic surgery destination in Bangkok, Yanhee offers a wide range of surgeries and treatments in a 15 storey building that has 400 beds. It is also JCI accredited. The doctors are approachable and the staff offer you personal treatment and care. The hospital also has competitive prices.
You can select from these or any other quality-checked clinics listed on our website for greater safety.
What is the price of lip enhancement in Thailand?
There is a great deal of price variation and the cost depends on the kind of procedure you need. The cost of surgical lip enhancement in an advanced country will be around US$2,700 (CAD3,373, £2,087, €2,254, AUD3,389, NZD3,719). The same kind of surgery in Thailand will cost an average of US$650 (CAD812, £502, €542, AUD816, NZD895).
The cost of filler injections will also depend on the brand and kind of injections you need and how many units are required.
Book now with Medical Departures for lip enhancement in Thailand and you will soon flaunt a more generous mouth.