For a lot of people like you, Indonesia has been a great destination as it has provided affordable cosmetic surgery, like lip enhancement. In Bali , cosmetic surgery clinics provide both surgical and non-surgical cosmetic care, and if you're looking for a great place for your lip augmentation, there are many reasons why Bali should be at the top of your potential destinations.
Work with Top Rated Doctors
Choose your cosmetic surgeon for your lip enhancement with the same level of attention and care that you would put in choosing a surgeon for a lifesaving surgery. The point is, it is critical for you to pick someone who has the experience and expertise to give you the best results and the best outcomes.
The Rejuvie Aesthetic & Anti-aging in Denpasar, is one such facility in Bali with experienced and expert providers who are well-versed in a wide range of cosmetic procedures, including lip enhancement. Dr. Edo Suweta a bilingual provider (English and Indonesian) has 7 years of experience in the field and is part of the clinic's workforce. Another great doctor at the Rejuvie Aesthetic & Anti-aging is Dr. Morino with 11 years of experience.
Get the Top Deals and Prices
One of the reasons why people seek cosmetic care overseas has to do with the affordability of prices. You can make huge savings on your lip augmentation in Bali by working with one of our top clinics.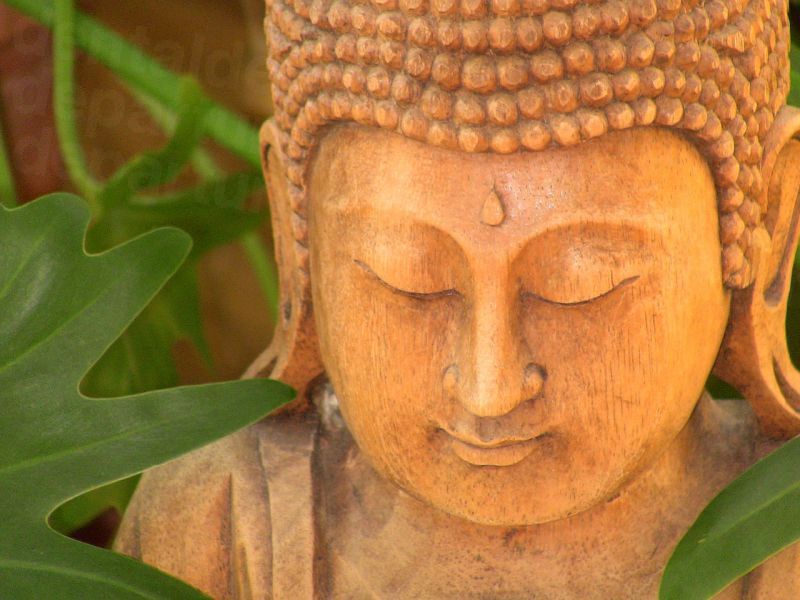 At the Rejuvie Aesthetic & Anti-aging for instance, lip augmentation prices start at AUD 347 (NZD 373; USD 262; CAD 354; EUR 244; GBP 205) compared to AUD 3,762 (NZD 3,821; USD 2,687; CAD 3,627; EUR 2,505; GBP 2,098) which are the approximate prices for the same procedure in Australia and New Zealand.
Take Advantage of a Unique Medical Vacation
There is so much that Bali has to offer, and even though spending a few days is not enough to discover the entire island, it is certainly enough to make you fall in love with Bali and want to come back again. The island is known for its beautiful beaches, coral reefs and amazing volcanic mountains; and is the perfect paradise for all lovers of nature. You can enjoy great and affordable resort stays in Sanur and Seminyak and even Nusa, or check out lively and tourist-friendly bars at the lively beach city of Kuta. Whatever your personality type is, there is something for you to do in Bali.
Lip enhancement prices in Bali make it easy and affordable to get lip augmentation for many. In addition, you get to visit a beautiful city and get a taste of Indonesia during your medical vacation. So, get in touch with our Medical Departures team today and find out how you too can benefit from the best lip enhancement prices in Bali.