Do you feel your lips don't complement your facial features? Some people have lips that are too big, while others deal with smaller ones. For the latter issue, there is an ideal solution to this problem in the form of lip fillers. Lip fillers are a safe and effective form of treatment, as an experienced doctor will inject them directly into your lips, making them look fuller and restoring their color. If you are looking for high-quality yet affordable lip filler, Indonesia is the ideal destination.
People from around the world are flying to Indonesia these days for different cosmetic procedures and treatments. The low cost of the treatments makes Indonesia a popular destination for medical tourists. If you want to opt for any procedure that you feel is too expensive in Australia and New Zealand, such as breast augmentation or knee replacement, you can fly to Indonesia. And while you are at it, you can also opt for lip filler. Indonesia is home to many world-class clinics that offer effective and affordable lip filler treatments.
The best part is that the lip filler cost Indonesia offers is low, and you might even end up saving a few dollars if you opt for multiple treatments. The reason for the low prices is the low operating costs and high level of competition among the clinics in Indonesia. They cater primarily to patients from abroad, and hence keep prices low. You can easily find affordable lip filler. Indonesia has the infrastructure to cater to medical tourists. The country is safe and you will have no trouble getting around.
Add to this the fact that the lip filler cost in Indonesia is low and you have plenty of reasons to get you lips done while you're there. However, before you do so, you have to choose a clinic for receiving the treatment. Here is an overview of some of the top lip filler clinics in Indonesia:
Rejuvie Aesthetic & Anti-Aging
This clinic is located in Bali. The clinic takes a unique approach to cosmetic treatments, i.e. they don't offer any invasive treatments. Their focus is on helping their patients look and feel their best. The scenic location of the clinic also helps you feel relaxed and calm, and there is loads of fun to be had in Bali. You can get lip fillers at Rejuvie Aesthetic & Anti-Aging for AUD $220 (NZD $239).
BIMC Hospital Nusa (Medical)
This 24-hour medical facility is one of the most renowned in the region. With over two decades of experience, the BIMC Hospital Nusa (Medical) is a reliable option when it comes to lip fillers, which are priced at AUD $359 (NZD $390).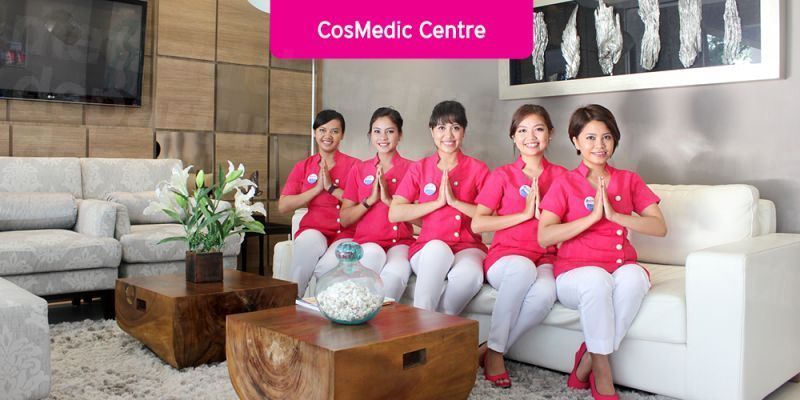 Manika Aesthetic Clinic
This clinic is located in Denpasar and offers a wide range of cosmetic treatments, with a focus on facial treatments. This gives them an edge over other clinics that offer lip fillers. You can get the treatment for AUD $382 (NZD $415) at the Manika Aesthetic Clinic.
Pick a clinic from the list if you want the best affordable lip filler Indonesia has to offer.