A trip to Bangkok will allow you to experience Thailand's gender reassignment surgery prices. These costs are only a fraction of what you would have to pay in other countries. However, saving money isn't the only reason to visit this bustling metropolis.
A Dynamic City
Bangkok is a modern, energetic and vibrant city that makes an ideal location for a medical holiday. Travelers from all over the world arrive to experience its amazing culture, incredible shopping, and riveting nightlife. This has made it one of the top tourist destinations in the world.
Excellent Clinics
There are many internationally recognized, top rated clinics and hospitals in Bangkok. Certain establishments such as Nirunda Cellport , Samitivej Hospital and Yanhee Hospital are considered experts at gender reassignment surgeries.
Another top clinic to consider is Vplast Clinic . This clinic, however, is located a short distance from Bangkok, in the famous Pattaya city. It's an alternative option for those looking to escape the crowds of the big city.
All the clinics mentioned are state-of-the-art facilities. They are comparable to the top clinics in Australia, New Zealand, North America, the UK and Europe. No shortcuts are taken when it comes to the quality of the medical care in Bangkok .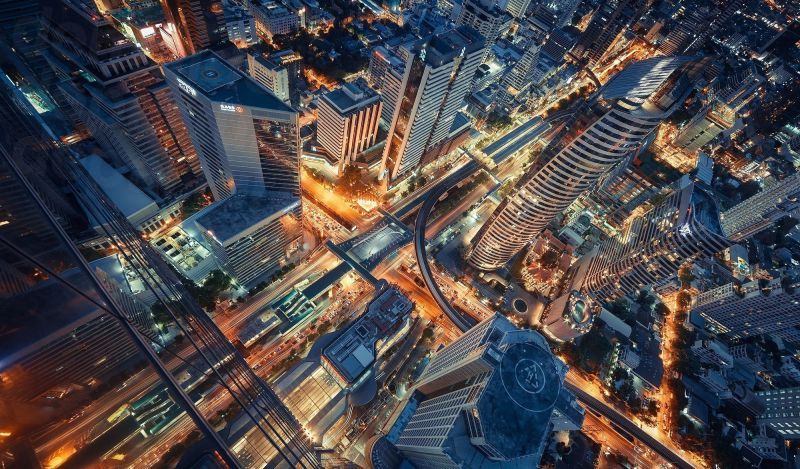 The Best Surgeons
Bangkok is home to some of the most skilled and experienced gender reassignment surgeons in the world. Many have a combination of local and International training from prestigious institutions. However, they are not just well trained, but also highly experienced, due to the quantity of people coming to Bangkok for sex reassignment surgery.
On top of this, many speak excellent English. This allows them to communicate with you effectivly, through each step of the process. You will discover they are very caring and compassionate people, who will put you at ease the entire time.
Incredibly Cheap Prices
One of the biggest reasons, to travel to Bangkok, is for the savings. Check out the price list below to find out approximately how much this could be:
| | | |
| --- | --- | --- |
| | Price in Australia (AUD) | Price in Bangkok (AUD) |
| Male To Female Sex Reassignment | $25,000+ | $10,000 |
| | | |
| --- | --- | --- |
| | Price in New Zealand (NZD) | Price in Bangkok (NZD) |
| Male To Female Sex Reassignment | $25,000+ | $10,000 |
| | | |
| --- | --- | --- |
| | Price in the UK (GBP) | Price in Bangkok (GBP) |
| Male To Female Sex Reassignment | £15,000+ | £6,000 |
| | | |
| --- | --- | --- |
| | Price in the US (USD) | Price in Bangkok (USD) |
| Male To Female Sex Reassignment | $20,000+ | $7,000 |
This price difference can allow for life changing surgery that would simply be unaffordable back home, and is the reason so many people are getting it done in Bangkok. Money should not hold you back from the transformation you require for your happiness.
Don't Wait Any Longer
Bangkok opens up a world of opportunities for people seeking to transform their lives. Your happiness, appearance and confidence should come first. This means it's time to take full advantage of Thailand's gender reassignment surgery prices. So, don't wait any longer, make Bangkok your medical destination for your life-changing surgery!