The importance of medical tourism in Bali
Bali already has a developed tourist infrastructure in place with its numerous high quality hotels, spas, wellness retreats, massages and enticing food. The healthcare sector is growing by leaps and bounds with world class hospitals attracting high quality and experienced medical professionals. In fact Indonesia has reported a 30 percent growth in medical tourists entering the country in 2017.
BIMC Hospital Nusa is an example of booming medical tourism. It has a luxurious ambience with 50 beds and sees both local celebrities and patients from different countries for plastic and cosmetic surgeries, treatments and even cosmetic dentistry. It also has a dialysis center. It overlooks the golf course and is close to beaches and other attractions.
What are the advantages of medical tourism in Nusa Dua, Bali?
When you decide on Bali and go there as a medical tourist you have a memorable holiday in this exotic, tropical destination. You also experience traditional Balinese culture and hospitality, enjoy shopping, eating out, visiting temples, taking in live entertainment, partying the night away and get medical treatment or surgery at an affordable rate.
Despite the low prices that prevail for different kinds of cosmetic treatments, you do not compromise on quality, particularly if you go to one of the high end hospitals like BIMC Hospital Nusa. The doctors in Bali are highly experienced and qualified and some may have affiliations to international medical bodies.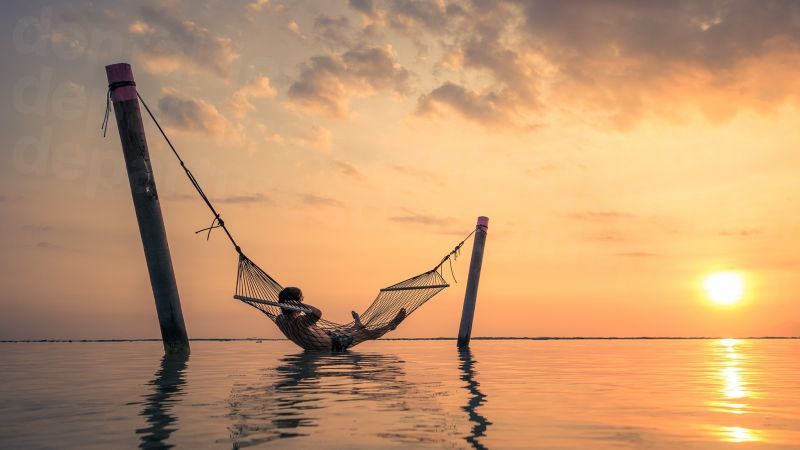 For greater safety and assurance you should book via Medical Departures since traveling to a foreign country for medical treatment is not without its risks. That is because we take care that the clinics listed on our website meet strict standards, the doctors have the right qualifications and also offer the best price guarantee.
What are the savings like?
When you want to take advantage of low cost medical tourism, prices in Nusa Dua should be attractive. Here are some price comparisons:
A Facelift in Bali will cost around AUD3,787 (NZD5,104, £2,894, €3,201, US$3787, CAD4,785). In comparison in a western country the same surgery will cost you an average of AUD26,000 (NZD27,770, £15,759, €17,419, US$20,614, CAD26,031).
Breast augmentation in Bali will cost around AUD4,749 ((NZD5,291, £2,923, €3,191, CAD4,689, US$3,787). This is low when compared to prices prevailing in the developed world where it would cost AUD14,424 (NZD16,069, £8,878, €10,747, CAD14,241, US$11,500).
Tummy tuck in Bali will cost around tummy tuck will cost you US$5,711 (AU$7,237, NZD7,790, £4,396, €4,865, CAD7,242). In a western country you would pay around US$15,509 (AU$19.655, NZD21,150, £11,936, €13,210, CAD19,664).
For all these reasons and more, book with Medical Departures for an amazing experience of medical tourism in Nusa Dua, Bali.