Let's look at some of these slip-ups so you can avoid them and make the most of your tummy tuck in Mexico .
Not Doing Your Research
You're going to another country. You need to be prepared. So, start by doing proper research about the tummy tuck procedure in general and about the clinics in Mexico. You can't choose a clinic randomly or base your decision solely on the website or brochure of the clinic itself. Medical Departures is the perfect place to find relevant and reliable information about the best tummy tuck clinic in Mexico. Among the best clinics in Mexico are:
Not Considering all the Costs
The cost of the treatment at the clinic isn't the only cost you will have to incur. Remember, you're traveling to another country. So, you need to factor in travel and accommodation costs as well.
While you will still save money even after accounting for these additional expenses, you should know the numbers upfront. This will save you from even a slight disappointment later on.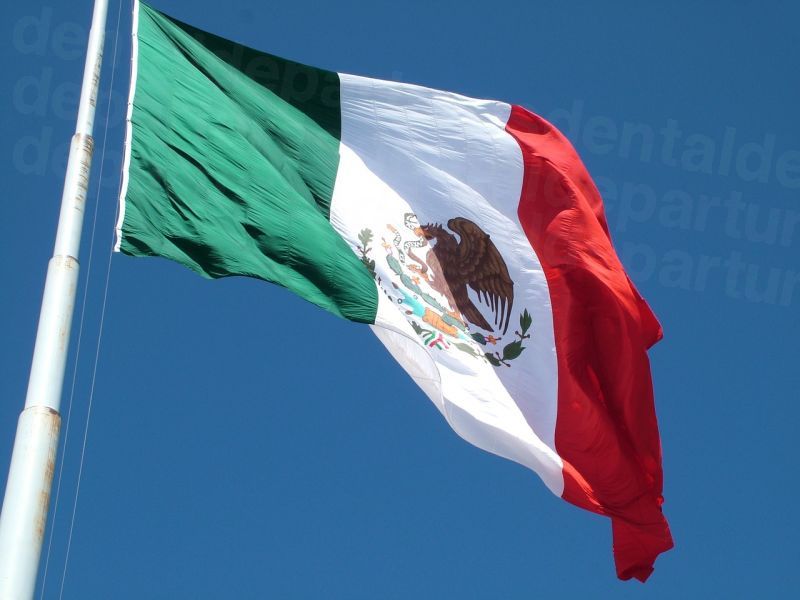 Here's a cost comparison of the procedure:
Cost of tummy tuck in the US: USD $10100
Cost of tummy tuck in Canada: CAD $12246
Cost of tummy tuck in Mexico: USD $5000 and CAD $6063
So that's 50% savings!
Not Taking Out the Proper Insurance
If you're traveling to Mexico only for the treatment, the trip won't be covered by standard travel insurance. You should take out a specialist medical travel policy for your medical holiday.
Not Having a Contingency Plan
Just like there can be unforeseen circumstances at your local clinic, so can at a clinic in Mexico. So when you're going to a tummy tuck hospital in Mexico, be prepared for some things to not go as planned. For instance, there might be a little delay and you may have to spend some more time in Mexico. So keep some extra cash in hand in addition to taking out the appropriate insurance as mentioned earlier.
Setting Unrealistic Expectations
This is especially relevant for cosmetic procedures like a tummy tuck. And when medical tourists are disappointed by the results because of unrealistic expectations, medical tourism takes the blame. So, discuss your case in detail with the clinic before traveling and look at before and after pictures to set realistic expectations and avoid frustration later on.
Going Alone
You're already saving good money so you can afford to take someone along. Having a companion or partner with you can be really beneficial. They'll be there to provide moral support which becomes all the more important when you're in a foreign country.
Just keep these mistakes in mind when heading to a tummy tuck hospital in Mexico and you'll be fine. Remember to get personalized quotes from the 3 clinics mentioned above to get the best deal.