Wrinkled skin eventually comes to us all but you may want to try to combat them with a non-surgical anti-aging treatment. Indonesian clinics offer a vast range of treatments that are low-cost and have a much lower downtime than surgery – so you will not hide in a hotel room while your skin recovers!
Why get a skin treatment on holiday?
We treat ourselves to spa treatments and massages when we are on holiday, and there are plenty of people who have all sorts of surgical and medical treatments abroad as medical tourists. Consequently, as you have the time, and providing you are in the hands of quality-checked professionals, why not treat your face to a little TLC – you will certainly save some money.
What kind of anti-aging treatments are available in Indonesia?
Like the rest of the world, anti-aging treatments are a big business in Asia. There is a lot of innovation in the trade, with places like South Korea being particularly prevalent, which means that treatments may first be available here rather than in the West.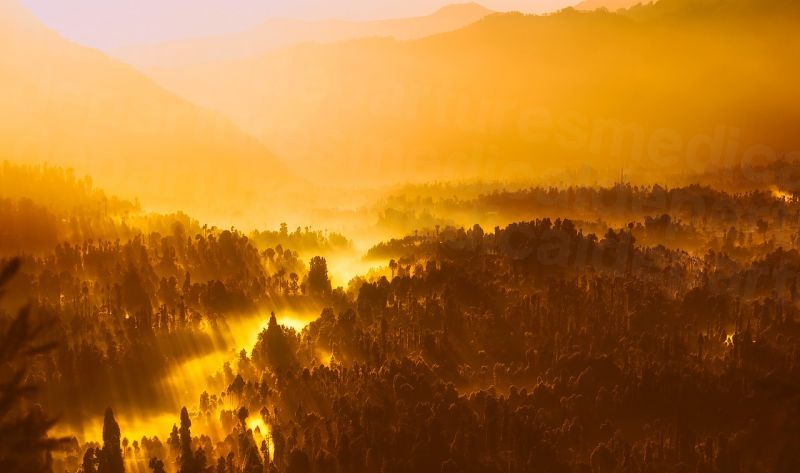 Popular treatments to combat wrinkles and other signs of aging include:
Botox is a skin injectable and is probably the most popular anti-aging treatment on the planet. It is quick to administer – just a few injections to the treated area – but is highly effective at stopping those wrinkles in their tracks.
Dermal fillers are also very popular, but while Botox freezes the underlying muscle of a wrinkle to prevent it forming, fillers do what they say and 'fill' the wrinkle. Again, the injections are quick with minimal downtime.
Using tiny crystals that are blasted at the skin (it sounds worse than it is!), the dead skin cells are exfoliated to reveal brighter, and more youthful looking skin.
Using the intense heat of the laser, the outer skin is removed, taking with it liver spots, acne scars and wrinkles.
The Cost of anti-aging treatments for the face</>
This is where you will notice a difference. Of course, there are many different treatments available, so here are some examples to make a proper comparison with what you would pay at home:
Botox Prices - Indonesia
AUS $

NZ $

UK £

EUR €

US $

CAN $

Botox Price – Home

(Glabella Area, 25 units)

460

500

250

300

360

460

Botox Price – Indonesia

(Glabella Area, 25 units)

236

250

120

150

180

230

Microdermabrasion Prices - Indonesia
| | | | | | | |
| --- | --- | --- | --- | --- | --- | --- |
| | AUS $ | NZ $ | UK £ | EUR € | US $ | CAN $ |
| Microdermabrasion Price – Home | 262 | 282 | 155 | 185 | 198 | 267 |
| Microdermabrasion Price – Indonesia | 34 | 37 | 20 | 24 | 26 | 35 |
There are so many different remedies available at top-rated clinics such as the Rejuvie Aesthetic Anti-Aging Clinic in Bali to help you brighten your skin, including Platelet Rich Plasma, mesotherapy and chemical peels, to name a few.
To arrange an appointment, you can do it on our site, or speak to one of our Customer Care Team who will be happy to assist you.