Where to get that nose in shape from the right nose correction clinics? Mexico should be your preferred destination.
Everyone always told you to become comfortable with the features you've got, but what if it causes you more harm than good? Appearance-wise, the first thing we can definitely point out is the shape of our nose and it does leave a lasting impression on some people. To fix this is easy, book a procedure at one of the top quality nose correction clinics. Mexico is one of the most popular destinations for your aesthetics needs at a reasonable price.
Who would want to go to Mexico just for a nose job?
True, one would not simply go to Mexico to get a nose job because the first thing that they'll think of is going on a vacation. What if we say that you can do both at the same time? With Medical Departures, we can definitely guarantee that not only will you be able to get your vacation but also that shapely nose that you can be proud of. These are just some of the services that we can offer to help you book that appointment in Mexico:
Would you be able to get the same treatment in Mexico as you would at home?
That is a definite yes. For one, Mexico has nose correction surgeons that have undergone extensive training. They are all capable of delivering a wide range of medical procedures. They have licenses, certifications and educational backgrounds from prestigious medical schools in the United States and Mexico.
It's all about location, location, location.
Nose correction clinics are scatted all over Mexico. It is just about finding the right location to visit. These clinics can found in scenic locations such as the beautiful municipality of Los Cabos; the historical city of Guadalajara; the bustling border city of Tijuana and the stunning coastal resort town of Playa Del Carmen. The clinics themselves are worth a visit because of the affordable medical prices and the quality of work. Here are some of the top clinics that we recommend to our international patients: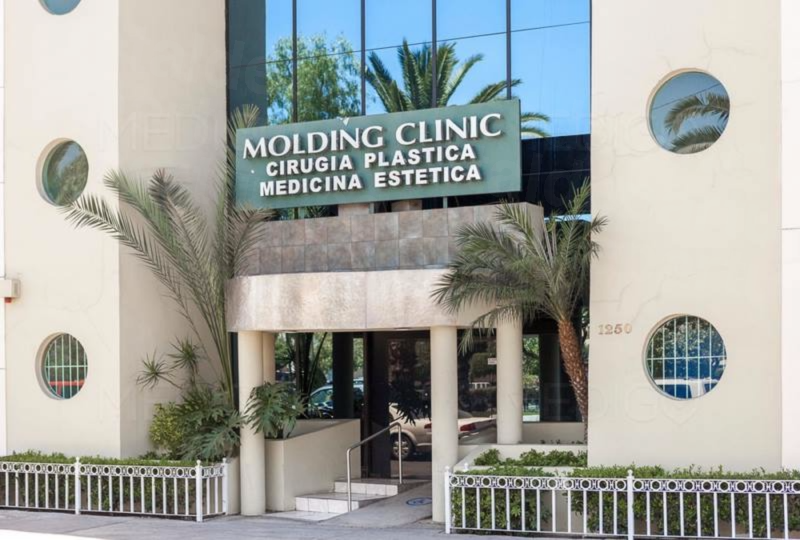 What to expect after a surgery in Mexico.
A shapely, well-defined and natural-looking nose, that's the most important part that patients expect after their surgery. However, when in doubt, we recommend reading a nose correction review. At Medical Departures, we have reviews from other international patients that explain how satisfied they were with the final result.
If that won't convince anyone, maybe this will:
Among other things, what makes Mexico even more appealing is the affordable nose correction prices that we have negotiated and guarantee.
PROCEDURE

AUD$

CAN$

US$

COMPARISON

NOSE CORRECTION

$ 12,600.00

$ 11,191.00

$ 8,800.00

INTERNATIONAL

$ 6,351.00

$ 6,458.00

$ 5,000.00

MEXICO

50.40%

57.70%

56.80%

% PATIENTS PAY
Stop the fear and boost that confidence:
Getting that nose correction that you have desired has never been this easy and affordable. Just remember to visit one of the recommended nose correction clinics. Mexico is the one place that you should never forget.