Who said you being beautiful had to be expensive? Who said you have to break the bank to get a facelift done? Even if it were the case before, it's not anymore! When it comes to a facelift, review Mexico's plastic surgery clinics to find good quality services at affordable prices! Find out more with Medical Departures.
How Much Does a Facelift Cost in Mexico?
The main reason why people delay having a facelift is typically due to the price. But you no longer have to wait to be beautiful, because Medical Departures patients have saved 69% of their money by getting their facelift in one of our facelift clinics in Mexico .
At Hospital de la Familia for example, one of the top hospitals in Mexicali, facelift costs start at USD 3,500 (CAD 4,724; EUR 3,263; GBP 2,733; AUD 4,639; NZD 4,977) compared to USD 18,033 (CAD 24,340; EUR 16,813; GBP 14,031; AUD 23,904; NZD 25,645), which are the average prices for the same procedure in the USA or Canada. Here you're saving more than 5 times on the cost of your facelift.
Another great hospital, Hospital Hispanio Americano (also located in Mexicali), offers facelifts at prices starting at USD 5,000 (CAD 6,749; EUR 4,662; GBP 3,904; AUD 6,628; NZD 7,111).This hospital has been around for 25 years now, and takes pride in providing top-notch care in a modern setting. They are top-rated in Mexicali, and one of the favorite destinations of Medical Departures patients.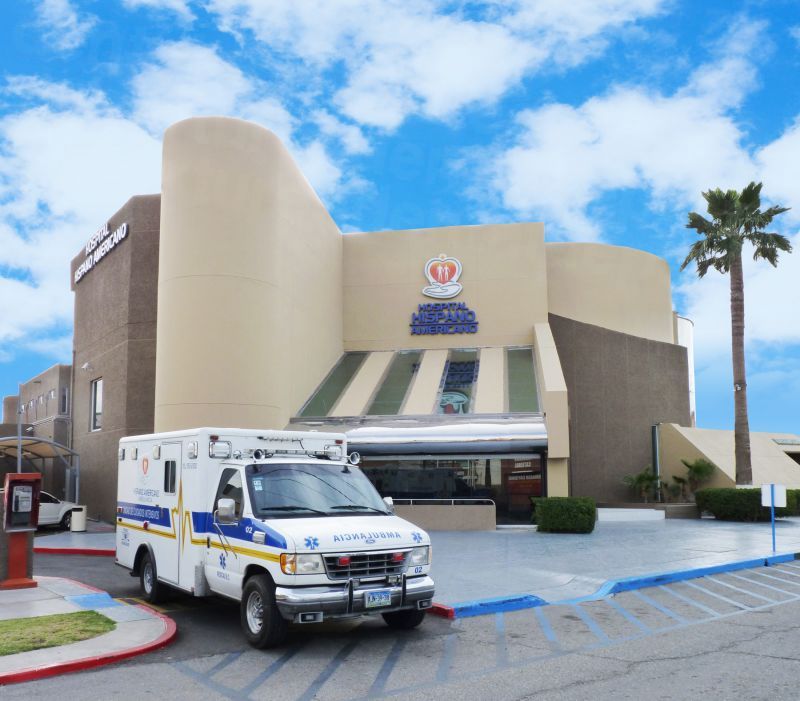 How Good are Facelifts in Mexico?
Apart from the cheap prices that are offered in our Mexico facelift clinics, another reason why Medical Departures patients love them so much is, the excellent results. In fact, our Mexico facelift surgeons are known to have undergone rigorous medical school training, post graduate specialization and are members of professional boards and organizations. Moreover, they have both local and international experience in cosmetic surgery, which is a plus in dealing with patients coming from all over the world.
Check out facelift before and after pictures to get a clearer idea of the results that can be achieved, and also have a look at the real patient reviews, which will help you to form an impression of the surgeons and clinics you are looking at.
Surgeons such as Dr. Maurice Aceves, Dr. Jenny Bracamontes Blanco and Dr. Juan Gordillo are just examples of the outstanding facelift surgeons we work with.
So, here you have it! You will no longer have to worry about paying too much or spending too much if you come for your facelift in Mexico. It's possible to have a great experience, great results, and great savings, all together, in the same trip! Before you book your facelift, review Mexico's clinics and surgeons thoroughly and contact us if you've any questions we can help with.